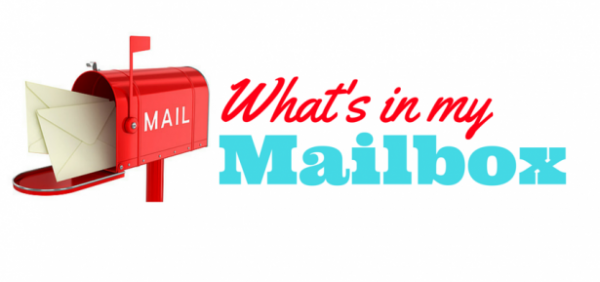 ---
The Fistula Foundation works to end the suffering caused by obstetric fistula because they believe "no woman should endure a life of misery, simply for trying to bring a child into the world."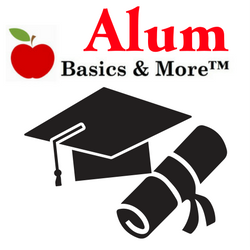 It is a transformative mission. Since 2009, they've provided surgeries in 33 countries in Africa and Asia.
And the Fistula Foundation enjoys a healthy base of individual donor support. So when the world went into lockdown last year, they celebrated their wonderful donors with a special gift.
They sent out a selection of masks made by obstetric fistula survivors in Tanzania.
As Sajira The, Senior Development Associate notes "They worked with our amazing partner, Comprehensive Community Based Rehabilitation in Tanzania (CCBRT), to make them."
See this example of very special donor stewardship below: