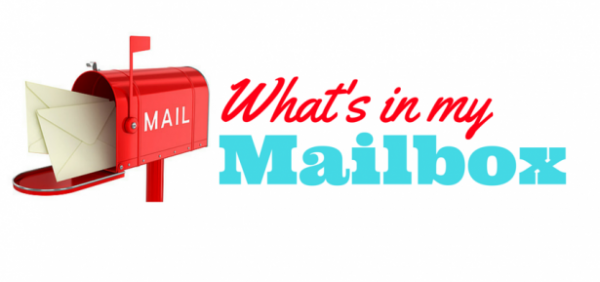 ---
YES! is a nonprofit, independent publisher of solutions journalism. The first issue of the magazine was published in summer 1996, but it's new to me, having only recently subscribed. I appreciate the mission of YES! and, in addition to my own subscription and several gift subscriptions, I'm a monthly donor.
I'm a monthly supporter of quite a few organizations, in fact. But, until I received this letter from YES! you'd never know it from the donor communications I receive from them. Here's what I appreciated about this letter:
Transparency: The letter opens with: "Last year at this time I made an uncomfortably candid admission. Something an executive director really doesn't want to say."
Gratitude: "Thanks to your unsparing donations…" "That generous support from you and others…"
They actually know my giving history. "You are already so generous to YES!" The reply device very specifically notes my $10 a month contribution.
The campaign was also shared by way of their social media.