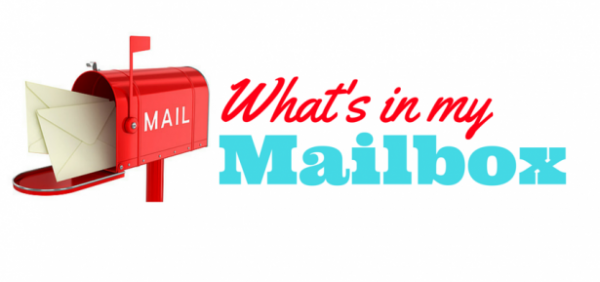 ---
When JodiJoy O'Keefe decided to introduce a monthly giving program at her organization, Bethany Health Care, she did it by way of an invitation.
Here's what I love about this monthly giving ask:
Specific ask amounts paint a clear picture of what the donor is funding
It's easy for the donor to give, either by returning the reply device or going to an easily found URL
It presents a strong case for monthly giving support
it shows gratitude for the recipient's past support
The naming speaks to the history of the organization and adds a touch of exclusivity
This invitation was mailed to roughly 250 targeted supporters. JodiJoy wrote that she hoped to "enroll at least ten new members to the Fitzpatrick Society." But, as of this post, Bethany has brought in 16 new monthly donors, representing over $9,000 annually. Online response vs mailed back reply devices has been approximately 50/50.
With this kind of focus, the Fitzpatrick Society can only continue to grow. Download the invitation and reply device below.