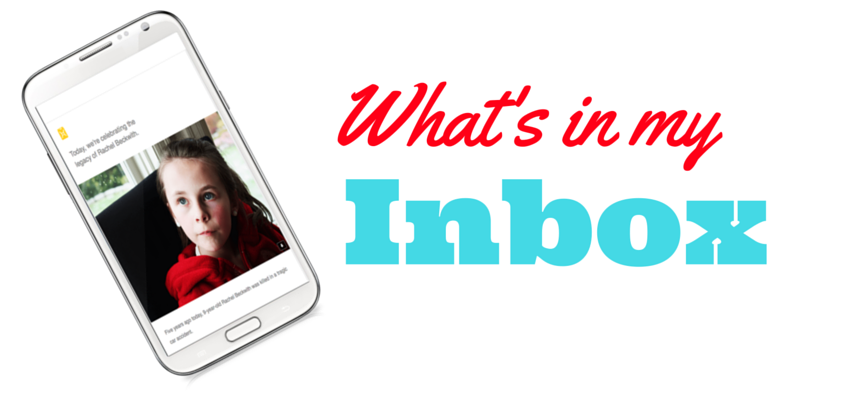 ---
Over a year ago, in lieu of an email, the retail giant Amazon sent out their email template. And the Internet had a field day.
AmazonEmailTemplate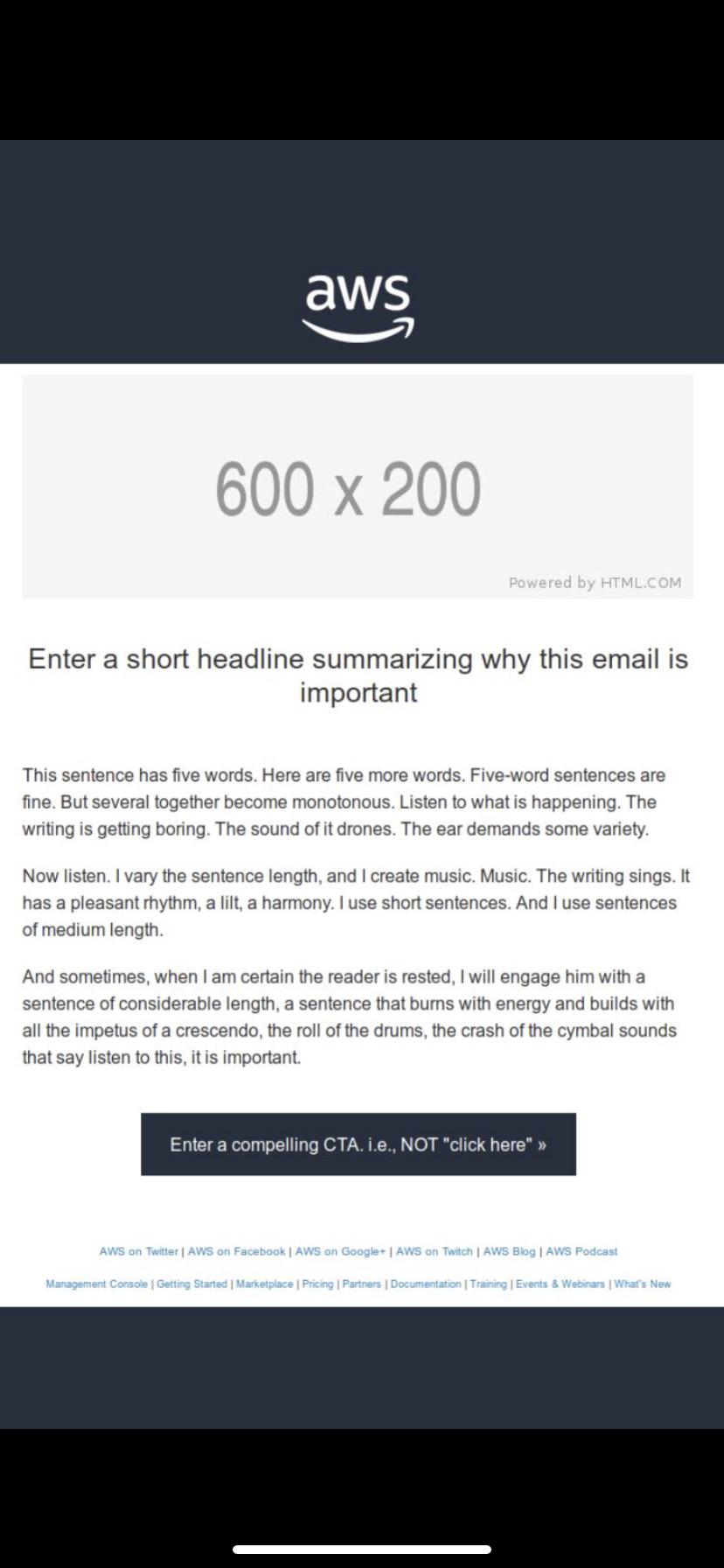 And aside from the lessons from Amazon's marketing team on crafting a compelling email, what are the lessons for nonprofits?
Primarily on the importance of your fundraising systems.
In my own work, I've created templates — "mini-systems" — for tackling the tasks I do regularly. There are templates for writing a client's fundraising letter.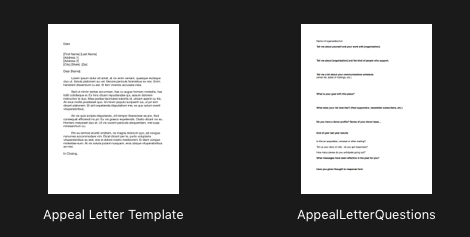 A template for writing a blog posting: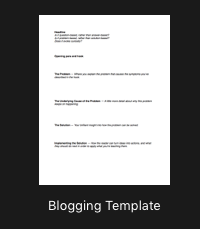 A template for writing my weekly newsletter: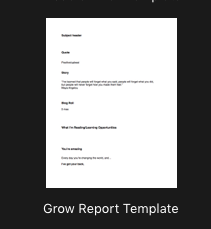 If you do something often enough, you'll find yourself naturally developing systems for doing that work. Think of your own systems. Like the systems you've put together for a regular event. The systems for a fundraising campaign. Even your new donor systems.
You do so much every day. You're Grants Manager/Event Planner/Individual Giving Manager/Social Media Manager/blah blah blah…
It's so easy to slide and become reactive rather than proactive. Your systems are what will help you to stay on top of things. Even amidst the fires.
What systems?
Storytelling. How are you curating the stories that resonate with donors?
Gratitude. Developing a strong gratitude mindset helps to grow your culture and your donor base in ways you'll feel good about.
A regular Ask/Thank/Report framework.
And regular interaction with your donor data. Your data shouldn't scare you. Dig in and play with it!
What "systems" do you have in place for making your work easier?