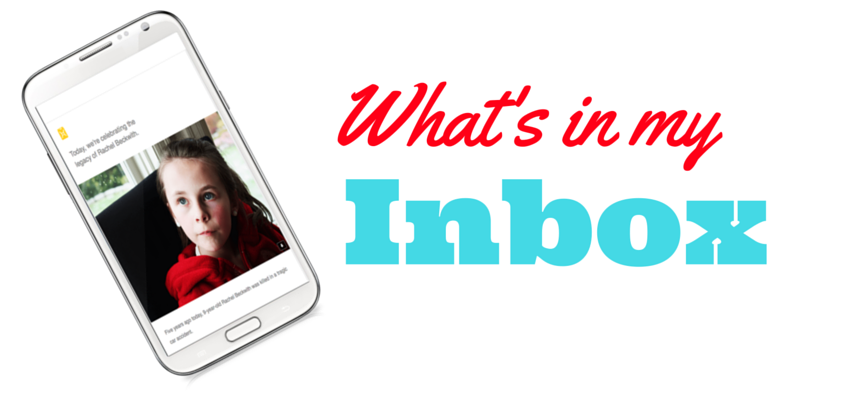 ---
Do you wish your social media posts were more engaging? Do you know that you need to communicate more with your supporters…but you just don't have the time to create all that content?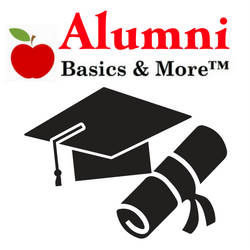 If you're the executive director or development director of a small nonprofit, chances are good that in addition to your job title, you're also performing the roles of major gift officer, event planner, grant writer, social media manager, individual giving manager, prospect researcher, database manager and chief cook and bottle washer!
It never ends.
Why not try user-generated content?
UGC always comes directly from your friends and supporters. It's fun, it's authentic, and UGC builds trust and credibility. While saving you time.
One of my favorite examples comes from Kathleen Kennedy, of the Coalition for Sonoran Desert Protection. Their regular enews is a highlight of my week.
Made up primarily of photos submitted by their supporters, A Dose of Desert Joy highlights the extraordinary nature of the Sonoran Desert region. And, because it's scheduled for every Friday evening, it always brings me back to what's really important. Especially when it's been an unusually stressful week.
Interspersed with her supporter's photographs you'll find Kathleen's reminders. Like this one:
"Remember, remember this is now, and now, and now. Live it, feel it, cling to it. I want to become acutely aware of all I've taken for granted."
– Sylvia Plath
Last week's newsletter caught my attention with the subject line: A burrowing owl we can really relate to. No doubt. Download the Coalition's e-newsletter below.