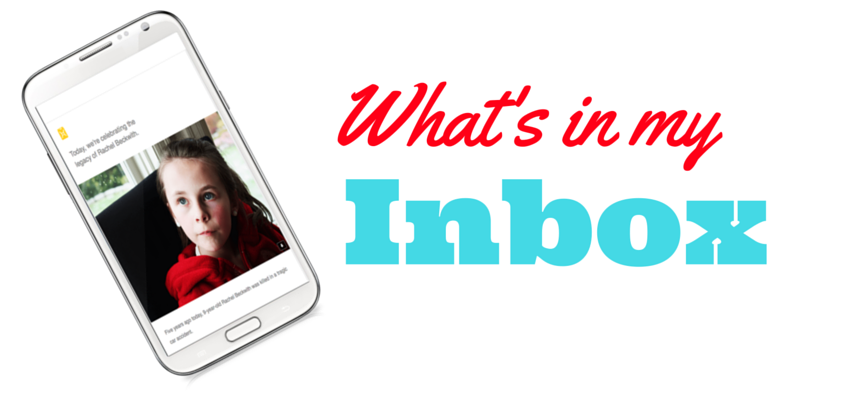 ---
What is cryptocurrency and what does your nonprofit need to know?
According to Wikipedia:
A cryptocurrency, crypto-currency, or crypto is a digital currency designed to work as a medium of exchange through a computer network that is not reliant on any central authority, such as a government or bank, to uphold or maintain it.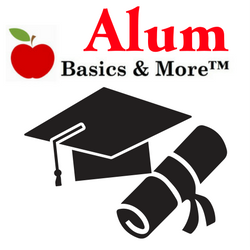 Cryptocurrency is a fairly new and constantly evolving technology. You can learn more about it in this article from The Council on Nonprofits.
Should your organization explore accepting cryptocurrency?
That depends. Have your donors requested that you offer this as a method of giving?
When this week's email hit my inbox, I reached out to the Fistula Foundation.
The Fistula Foundation is a global organization with a powerful and well-stated mission:
We do one thing, and we do it well — treat obstetric fistula
Few investments in human health can yield such a dramatic impact on a woman, her family and her community.
Kimberly Adinolfi, the Foundation's Director of Donor Relations, noted:
"Our foray into the world of Crypto has been fascinating. We had a major donor reach out to us in 2020 about wanting to start gifting their cryptocurrency. We used that nudge to strengthen our relationship with the donor, they were instrumental in helping us learn about the currency and explore options. We partnered with the Giving Block in early 2021.

One of the appeals of cryptocurrency is the anonymity – so we don't know how many of our donors have started giving this way. However, over the last year, between the initial donor, the anonymous gifts, and a NFT project we were the beneficiaries of earlier this year, it has been well worth the investment."
This email from the Fistula Foundation lets donors know about their current matching campaign and redirects to a straightforward landing page.