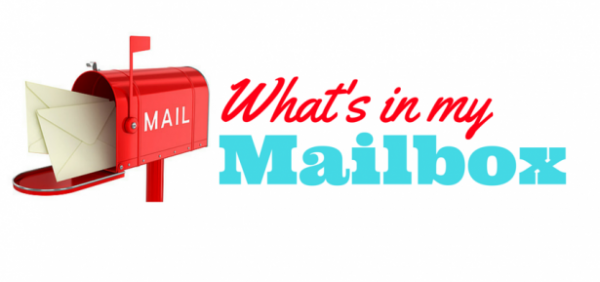 ---
You already know the power of emotion in fundraising. Have you ever thought about the potential power of nostalgia in your fundraising?
In a study from the Journal of Consumer Research, inc. published in the Chicago Journal, researchers found evidence that:
Nostalgia increases empathy toward those in need, which, in turn, increases charitable intentions and giving.
And last year a study exploring the effects of COVID-19 on entertainment choices "found that more than half of consumers are finding comfort in old TV shows, films, and songs from their youth."
---
In this direct mail pack for the Regina Humane Society, the Canadian direct response agency, Agents of Good, has definitely tapped into the power of nostalgia. John Lepp notes:
Here at AOG, we lean into nostalgia – since it can be a powerful tool in your fundraising arsenal. Nostalgia can be a massive gift to your donor. It can make them feel loved and feel love and it can transport them to a simpler time.

For the Regina Humane Society, the brief was to create a mail pack to "normal" donors (i.e., not the ones who will be making million dollar gifts). The case that they had created for the new building was not appropriate for their mail donors and we wanted to create something that would feel nostalgic and engaging for these folks.

A pack like this draws the donor in, creates warm feelings for a time past, invokes the senses and is a great mechanism for emotional engagement that goes beyond putting a check for $25 into an envelope.
Strategy: Agents of Good
Design: John Lepp
Copy: Rachel Zant
Illustration: Veronica Davies
---
While legacy fundraising, is, of course, probably your first thought when it comes to using nostalgia in your marketing, consider where else could this powerful emotion be used.
If you're in the habit of calling first-time donors, you may have already discovered that many donors give because their parents were long-time supporters. That signals a strong sense of trust in your organization.
And if yours is an environmental organization, can you tap into your supporters' memories by learning their stories? What do they want to pass on to their children and grandchildren?
We're looking at a wildly unpredictable future. Tapping into nostalgia is another way to give your donors comfort and reassurance.