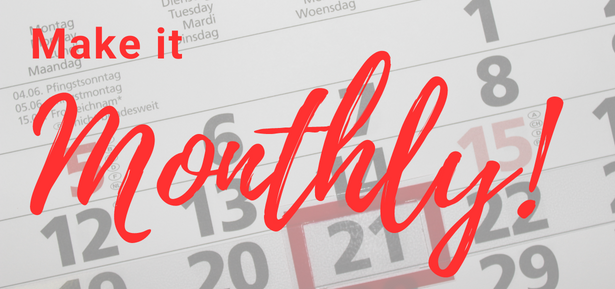 ---
Monthly giving programs are crucial for nonprofit organizations to establish a reliable, consistent revenue stream.
They provide predictable cash flow that helps with budgeting and planning for the future. And these programs also offer an opportunity to enhance donor retention, as they encourage long-term investment in the organization's mission and programs, creating a more engaged donor base.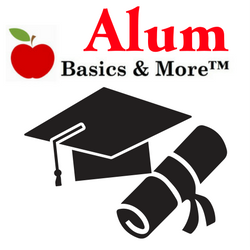 Additionally, monthly giving programs can lead to legacy giving, where donors make bequests or planned gifts to the organization in their wills or estates, ensuring ongoing support for the nonprofit beyond their lifetimes. By nurturing and promoting monthly giving programs, nonprofits can cultivate a loyal and supportive donor community that can sustain their work for years to come.
Monthly giving programs are more than just the option of making a recurring gift. Building your organization's strong monthly giving program isn't magic — it merely requires focus and commitment. That's why, in my classes and work with clients, I recommend anywhere from three to five dedicated monthly giving campaigns a year. Depending on your donor base and donor communications schedule, this might consist of two or three multichannel asks and two or three digital campaigns.
You'll also include your monthly giving program throughout your donor communications.
Here's a terrific example of a monthly giving ask from Best Friends Animal Society.
Why it works:
Leads with a strong vision the supporter can share in.
Includes a named program — Guardian Angel
Outlines precisely what various gift amounts accomplish
This leads to a branded monthly giving page consistent with the ask
Makes it easy to give and offers the option of credit card, Google Pay, PayPal, or bank transfer
Includes 12 links to join
Features a strong close
Offers supporters the opportunity to mute the campaign
Download this example from Best Friends Animal Society by clicking here.