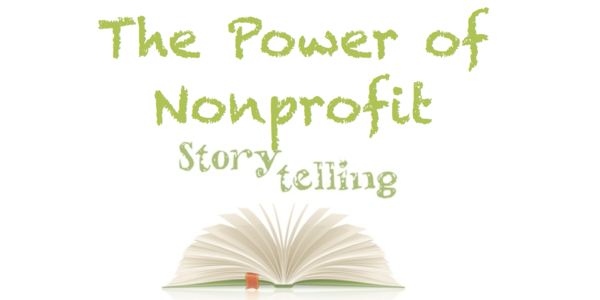 ---
In the past, we've discussed why your organization should be sharing your donor stories in your communications pieces, and one of my favorite ways of collecting stories, Share-Your-Story-Pages.
I've been a member of the Philadelphia Museum of Art on and off for years. When I was a new mother, living in Philadelphia's Fairmount section, I spent many happy hours browsing the museum's collection from behind my stroller. Later on, my daughters took part in their children's classes — from drawing, to painting, to pottery. And they were wonderful in how they encouraged my girls to be creative early on in life.
This example, a story from long-time museum member Eileen Baird, conveys the importance of incorporating donor stories into your NPO marketing. Plus, this is particularly important in the case of planned giving, which in itself is a topic that fundraisers are often hesitant to approach.
That's why I was excited to see, in my most recent calendar from the museum, a section that they called "Member Highlight." Not only did I enjoy Eileen's story from start to finish, but I immediately understood her narrative to be a gentle encouragement toward planned giving. This kind of story demystifies the idea of asking supporters to become planned givers by allowing donors to picture themselves in Eileen's place, leaving their own legacy gift.
This is a smart move to make, and going at planned giving from this angle not only brings a level of clarity in regards to the how, but makes the whole thing a lot less intimidating.