"We all like to feel special"
Do you understand what it means to be donor-centered?  Really?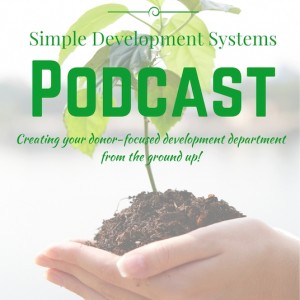 Angel A. Aloma, has learned a thing or two about making donors feel special in his work as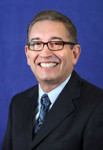 Executive Director of Food For The Poor.  I met Angel at the FundRaising Success Engage Conference in Philadelphia, where he and his team presented on how Food For The Poor went from being a small charity with a big dream – to a $1billion-a-year charity fighting extreme poverty in 17 countries.
In this Simple Development Systems podcast, you'll learn:
How Food for the Poor learned more about their donor's motivations to give
How understanding donor-centricity enabled Food for the Poor to move from mailing 24 pieces of mail to 27 pieces, with a 70% reduction in 'too much mail' complaints
Why you need to think 24/7 about how can you make your donors feel good, and more
Listen: