What can you do, what should you do in these few remaining days of 2014 to maximize your year-end online fundraising?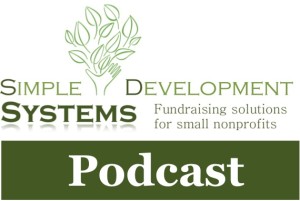 In this SDS podcast, you'll learn what the latest trends in online fundraising are, why you need to focus your attention on your email subject headers, how you can create subject lines that get your emails opened, and more.
Join me as I interview Steven Screen of Better Fundraising Now.
[audio:http://www.pamelagrow.com/wp-content/uploads/2014/12/StevenScreenPodcast.12.22.14.mp3]