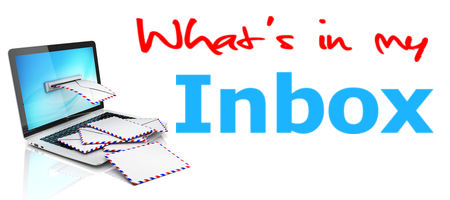 How are nonprofit organizations using the power of email? Join us every Tuesday for What's in my Inbox.
---
In my online fundraising and email courses, I always recommend that nonprofit organizations set up a separate email account just to collect examples of what other organizations (and even for-profits, such as Zingerman's or Zappos) are doing in terms of email marketing. And one nonprofit I always recommend subscribing to is The Cornell Lab of Ornithology. I first became aware of the organization when Lisa Sargent recommended them to me as an example.
This email demonstrates why. Note the stunning graphic, the clean, simple language, and, as Lisa remarks "the call to action cannot be beat: Your vital support helps migratory birds make it home again."  Always, always, bring it back to the donor.