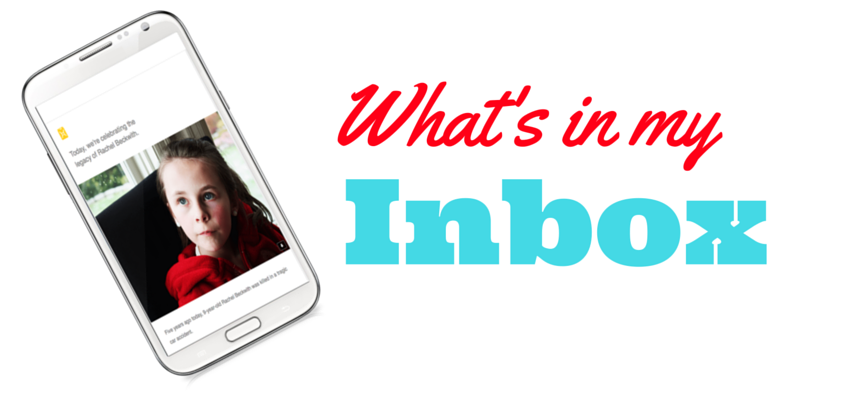 ---
Your monthly giving program is the best thing since sliced bread! But it's not a case of if you build it, they will come.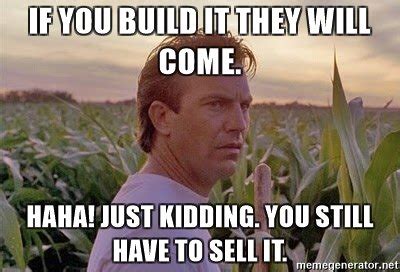 Nope, you've got to work it. What we recommend in Simple Development Systems and Basics & More is a relentless focus on growing monthly giving. How? For clients and students, that usually works out to 3-5 dedicated monthly giving specific campaigns a year.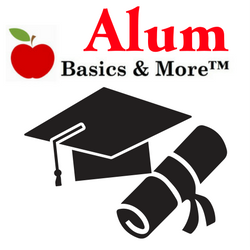 Here's a terrific example from B&M Alum, Fayette Regional Humane Society that just landed in my inbox. Their mission:
The Fayette Regional Humane Society has been fighting animal cruelty and working for a better life for animals since 1979. We are not a government agency and do not receive operational support from national organizations. We rely on the support of dedicated donors and volunteers to bring our mission to reality.
Join us, and together we will be the voice of those who have no voice.
Of note:
The email is short and to the point.
There's a specific goal (20 new monthly donors by September 30th).
There's a match.
They have a named program (Guardian).
The donor knows exactly what their gift accomplishes.
It speaks to the donor's heart: Be a miracle.
It's personalized: Pamela, Be a Miracle
It's seamless. Clicking on the link leads you directly to the monthly giving donate page.
This monthly giving campaign is also highlighted on Fayette Humane Society's home page.
Executive Director, Lee Schrader, DVM, had this to say about Fayette Regional Humane Society's monthly giving campaign:
Yes, we do have a mail component – I'm attaching it. That has already brought in 6 new Guardians.  I asked one of our good donors if she would do half of the match, and I did the other half (I'm a retired veterinarian, and my husband and I have saved enough money that I can be a volunteer here and also give). I'm a poster girl for the joy of giving!

We did just send out a donor connection survey for all the attendees to our Fur Ball gala. In addition to other questions, I asked if people would consider adding us to their will, becoming a Guardian (monthly giver), or participating in a match. Hopefully, we'll get more matchers for the end-of-year campaign. And Pamela, we are working with Erica Waasdorp, and her edits are invaluable.
You can download both the email and the direct mail component of this campaign below.