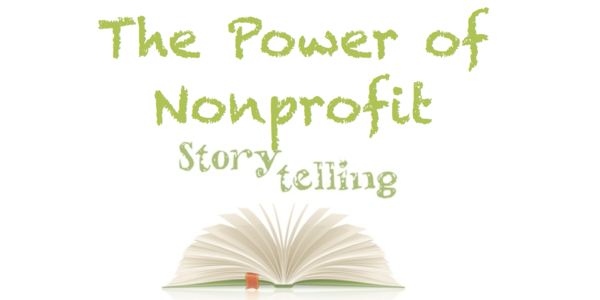 ---
Take a good look at Camp Boggy Creek's "Camp Stories" section, straight from their website. These stories deeply resonated with me, and there are a few reasons as to why. It goes far beyond the fact that their narratives are obviously children-centric.
It isn't only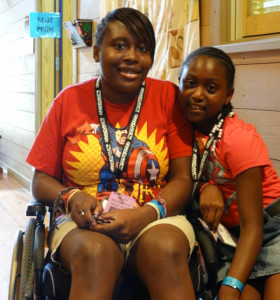 that CBC's stories are all about kids. Kids are often one of the most motivating reasons to give to begin with, and many donors are all about giving when a mission is focused on bettering the lives of children. But there has to be more for stories to truly stand out as unusually compelling pieces. Immediately, I noticed that it's how CBC has decided to focus on kids whose lives have been positively improved by the good work that CBC does, year after year.
Each narrative is closely tied to the child whose CBC experience is showcased. Each child is identified by their name, along with a photo, creating a strong voice. These kids have serious forms of illness that impact their daily lives, but CBC never wants them to forget who they are. They're kids and deserve to be kids. Being able to partake in the perfect camp experience, regardless of the time of year, reminds them of that.
We're briefed on their illness, how it impacts their lives, and how they cope. And then the story transitions to their camp experience. Quotes from the kids themselves lend the stories an extra compelling note, and I would have liked to hear from the two sisters, Carissa and Cayla.
"I like that I can be a superhero when I'm at Boggy," says Nick, who was diagnosed with a brain tumor a few years ago.
Shouldn't all kids get the chance to feel like a superhero, no matter what? Shouldn't kids get the chance to just BE kids? CBC is doing wonderful work, and the work that they do makes for some sensational stories.
Camp Boggy Creek was a member of our 2014 Nonprofit Storytelling | Basics & More™ class. Click here to learn more about this class and to register.
---
Keep your donors front and center with Simple Development Systems, an easy 'rinse and repeat' method of expressing gratitude and sharing stories across all channels to create your nonprofit's sustainable fundraising system. Join us every week for Power of Nonprofit Storytelling(Mondays), What's in my Inbox (Tuesdays), and What's in my Mailbox (Wednesdays).