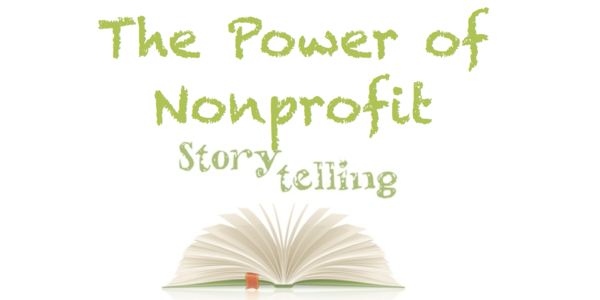 ---
Heifer International, a member of our 2014 Nonprofit Storytelling | Basics & More™ course, is known for having The Most Important Gift Catalog in the World, where donors are empowered with a variety of opportunities to end hunger and poverty, including giving an animal, such as a goat or heifer, to a family in need, providing basic needs, supporting sustainable farming, and more. Every gift is highlighted with a story, such as the tale of Aquicklinah Njivah, a Zimbabwe woman:
"Other people laughed at her," says her son Nysha, "because she had nothing."

One day, a friend, who was chairwoman of a local women's group, told Aquicklinah about a project started by Heifer International. She was hesitant at first, but her friend was persuasive, so she decided to visit the group. After seeing what her friend said was true, she decided to join the project. She received her heifer at a Passing on the Gift® ceremony from her neighbor. "There was a great celebration," she said. "I was happy and could see my life was now good."
Heifer's inspirational stories are classic examples of the power of transformational storytelling. As you review their site, note the simplicity in the joyful storytelling and the emphasis, always, on you, the donor, and what your gift is making possible.
For more on the power of transformational storytelling read The five stages of transformational nonprofit storytelling – Rose's story. To enroll in Nonprofit Storytelling | Basics & More™, click here.
---
Keep your donors front and center with Simple Development Systems, an easy 'rinse and repeat' methodology of expressing gratitude and sharing stories across all channels to grow your nonprofit's fundraising exponentially. Join us every week for Power of Nonprofit Storytelling (Mondays), What's in my Inbox (Tuesdays), and What's in my Mailbox (Wednesdays).