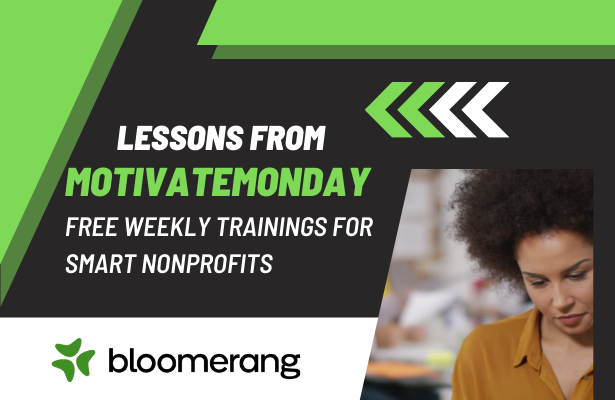 ---
Have you ever wondered what is the psychology behind a transformational donation?
Big gifts are different. The messaging is different, the structures are different, and the psychology is different. On September 19, 2022, Professor Russell James, author of several books including The Storytelling Fundraiser, The Epic Fundraiser, The Primal Fundraiser, The Socratic Fundraiser, Inside the Mind of the Bequest Donor, and Visual Planned Giving joined us for Gifts of wealth and the psychology of the transformational donation
In this 30-minute free training, Professor Russell James reviews the scientific research, experimental findings, and theory that underlie the most effective practices for encouraging these transformational donations.