---
Seth Godin shares how training is the infinite return on investment.
7 Reasons Why Your Two Week Trip To Haiti Doesn't Matter: Calling Bull on "Service Trips"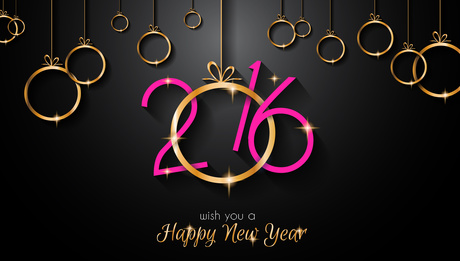 What are donor advised funds? Michael Rosen urges us to Stop Ignoring This Amazing Source of Contributions.
What were the most read 2015 posts on PamelaGrow.com? Top 10 Readers' Favorites Non Profit Fundraising & Communications | 2015
An often overlooked storytelling technique is sharing your donor stories. How are you sharing your donor stories on your website?
What organizations are in your non profit email swipe file? Here are 15 of mine.
How "NO" Can Lead to "YES" A 'no' is really nothing more than a doorway to yes. The Veritus Group.
For January's Nonprofit Blog Carnival, Beth Kanter asks What are you doing to be happier and healthier in 2016?
The best opportunity is usually right in your own backyard. 4 Tips for Mining Your Organization's 'Acres of Diamonds'
---
Happy 2016! Plan to join us as the year unfolds as we continue to master the art and science of donor-centricity.