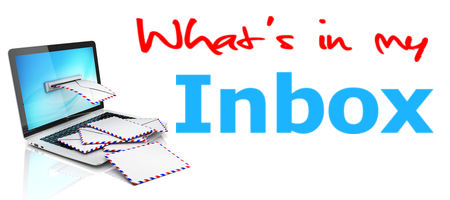 ---
Have you ever received any email communications from The Smithsonian? They're on my top 15 list of nonprofit (and business) newsletters you should subscribe to. Your email swipe file implores you, and so do I. Their emails are consistently great, and this enews is just one example of this greatness. Visually stunning, the captivating photos and curiosity-invoking subjects made me read this one in its entirety. From the very beginning, before I even got to the newsletter itself, my attention was captured: "A World That Should Not Exist"? My curiosity spurred me to read on.
The layout is simple, clean, and accessible. There's loads of news topics in the letter, but they're broken down in a manner that's easy to digest, with a short blurb and photo accompanying each one. This cuts down on the overwhelm because it provides plenty of room for freedom of choice. I wanted to read about every single topic, but maybe someone else wouldn't.
There's even a blurb that encourages donations to the organization and provides supporters with the tool to act on it: a DONATE NOW link. It's seamlessly woven in with the rest of the newsletter and its structure, and it works well.
Are you looking to revamp your email communications? It's high time you check out Really Good Emails for design takeaways.  Special thanks to Michelle Sanders Brinson (and MailChimp) for this invaluable resource!