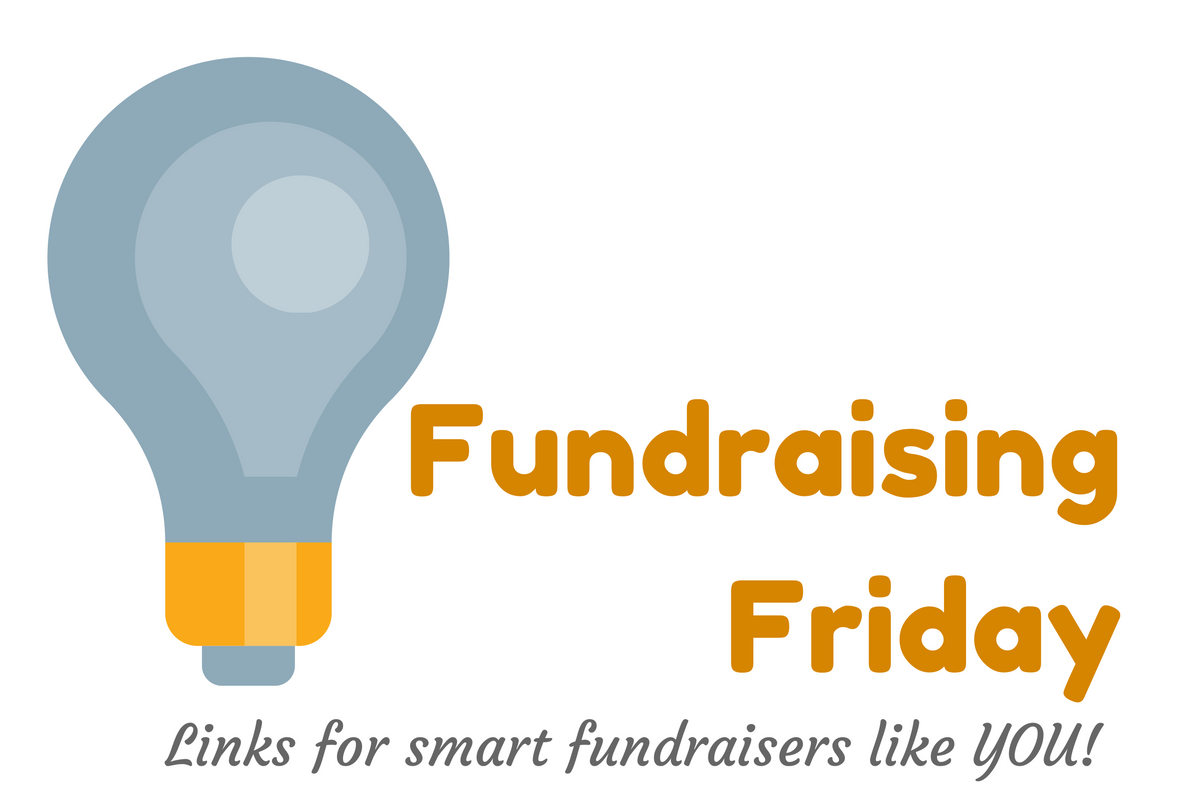 ---
Grab your tissues for this week's Power of Storytelling. An unlikely karaoke superstar: The story of Ted McDermott
The brilliant Brock Warner of War Child Canada is presenting on behalf of our Year-End Fundraising Campaign webinar series. And he's penned an equally brilliant piece on the the power of emotion in fundraising.
What happens when 'I've Written the Perfect Fundraising Appeal, But My Boss Won't Let Me Use It!' New from NonprofitPRO.
Tom Belford of The Agitator asks When do you give up on a donor? Pay particular heed to Richard Turner's and Mary Cahalane's comments.
And more, from The Agitator's must read Starting Over series, is Roger's Understanding Money. You simply can't raise money without spending it.
Is your organization In pursuit of cheap? New from Seth Godin.
What is quite possibly one of your biggest missed opportunities? Answer: Your welcome email.
Your fundraising success hinges on this: Fix Your Broken Systems. New from Veritus.
My dear friend, Mary Cahalane, with some smart advice on How to wreck your fundraising appeal.
This 100-Year-Old To-Do List Hack Still Works Like a Charm. Give it a whirl.
Archives
First published in 2008 and filled with advice the sector is just now starting to embrace, Fundraising in a Recession – 7 Tips, still holds true today.