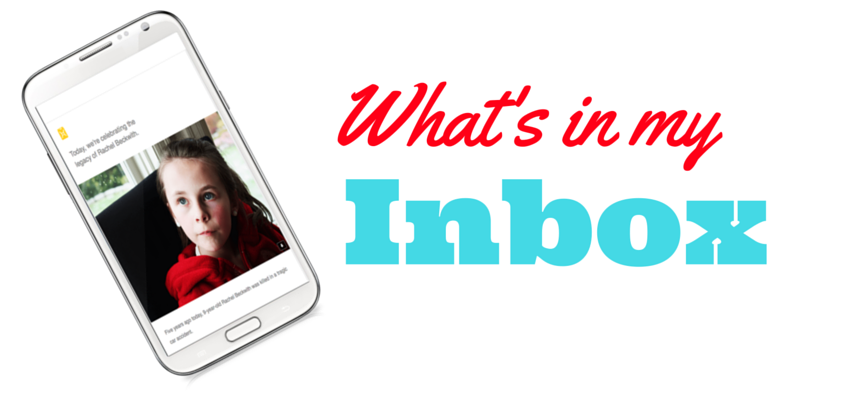 ---
Starting with the subject heading, "Look what you've done," I was immediately drawn to read this email from The Fuller Center for Housing, a faith-based nonprofit promoting "collaborative and innovative partnerships with individuals and organizations in an unrelenting quest to provide adequate shelter for all people in need worldwide."
Administrative overhead can be a tricky subject in the nonprofit community. But The Fuller Center addresses it with transparency and with a wholly donor-focused conversational tone
When you give your hard-earned dollars to charity, you want as much of that money as possible going directly to work in the field. I don't blame you because I feel the same way about my charitable donations.
David Snell, President of The Fuller Center, noted:
"This was not in response to any donor or outside requests. But in the wake of last year's ProPublica report on "How the Red Cross Raised $500 Million for Haiti and Built Six Houses" (six houses that were actually built by The Fuller Center, by the way!) and in the wake of the Better Business Bureau "outing" large nonprofits who aren't paying to participate in their evaluation program, we believe transparency is a hot-button issue. And we're proud of our numbers, always hoping to give more and more to program of course. We just recently got the audit numbers and simply thought it'd be a great time to share."
Click the image to download this What's in my Inbox.
And, for more on this topic, check out this interview with Peter Drury on how to handle your donor's questions.