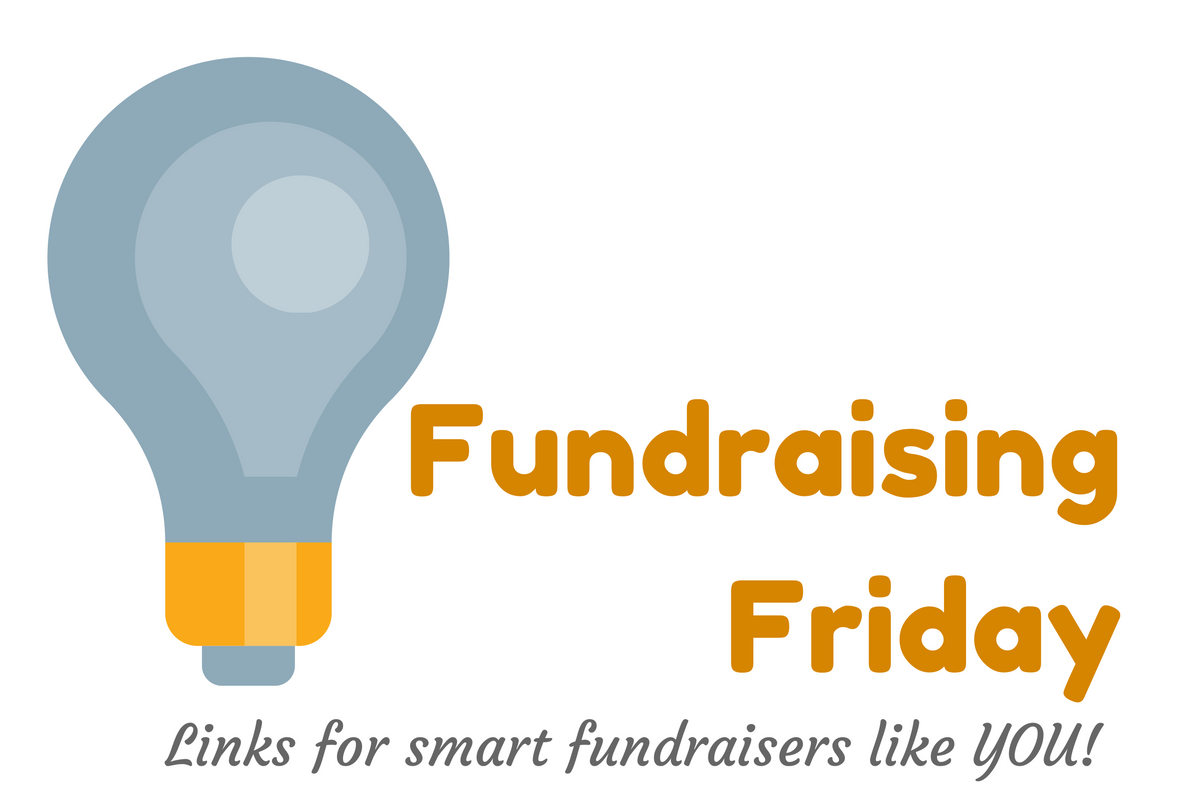 ---
Are you keeping a clean email list? Miriam's Kitchen is back with a terrific reactivation email. This week's What's in my Inbox.
No one does #donorlove quite like the brilliant Agents of Good. We're thrilled to present you with a special year-end fundraising appeal from the Agents in this week's What's in my Mailbox. You'll love Phil, the storyteller for FoodBank of Waterloo Region's appeal.
"Personalization has the ability to create a streamlined and focused experience for users. The best personalized experiences combine careful planning with detailed execution to deliver the right information to the right users." The Nielson Norman Group with 6 Tips for Successful Personalization.
In Hanging Up On Your Donors, Roger Craver writes:
"The problem with the medium is that most organizations won't spend the time or develop the skill required to get the most out of it in. Nor will most demand top quality reporting on donor comments and preferences that every telemarketer is capable of collecting — and be willing to pay for that critical reporting."
I would argue that is true of every medium – storytelling, direct mail, email, and tele fundraising. But this post made me reflect: when you think of it, colleges and universities have one of the easiest jobs in fundraising. Imagine having a captive prospective donor base predisposed to love your mission. Why then is the majority of it so utterly abysmal and even anger-inducing (see this recent What's in my Inbox)?
Super post from the brilliant John Haydon on how to Create a Welcome Series for New Donors. And stay tuned. John and I are collaborating on a super special over-the-top webinar series focused solely on year-end online fundraising.
Try this fresh twist on Giving Tuesday. New from Mary Cahalane.
Jeff Brooks with another reason why writing by committee totally sucks in Beware the 3-Verb Fumble in your writing.
Do millennials get a bad rap? The Problem With Millennials Might Be You.