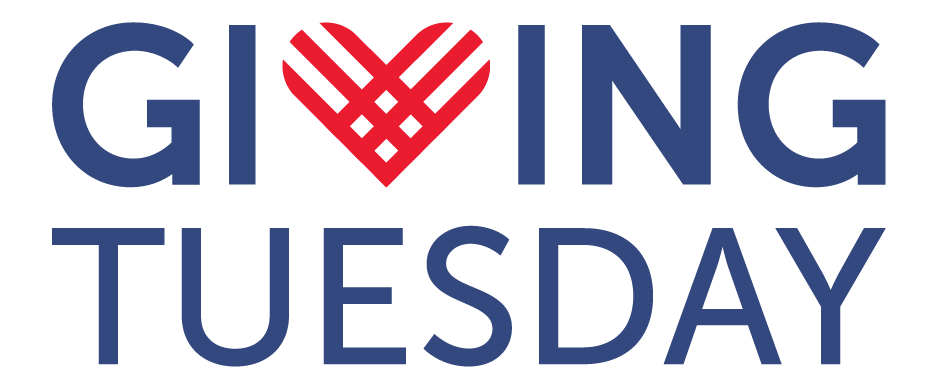 ---
#GivingTuesday, Should Your Nonprofit Bother? Making the decision to participate.
In GivingTuesday is a day, not a strategy, Mary Cahalane notes that "Because it's GivingTuesday" is not a reason for someone to give.
But NEON One's Tim Sarrantonio issues a defense of GivingTuesday.
In Giving Tuesday Vs. Donor Advised Funds, Laurence Pagnoni notes: The nonprofit sector goes silly over Giving Tuesday. Yet all that effort, time and clamor raised $800 million last year. By comparison, tapping just a meager 1% of the $140 billion available today in DAFs would produce $1.4 billion!"  You can learn more about DAF's in this recent MotivateMonday micro-lesson.
What's your end-game for GivingTuesday? Converting Your New #GivingTuesday Donors to Monthly Donors. A free MotivateMonday micro-lesson webinar.
In a sea of sameness, here's how some smart nonprofits are putting their own unique spin on #GivingTuesday
A #GivingTuesday warm-up example.
Keep #GivingTuesday donors giving. This micro-lesson webinar shows how.
How will you stand out in the #GivingTuesday inbox?
How one nonprofit turned #GivingTuesday into Gratitude Tuesday. What can you learn from Mr. Holland's Opus Foundation?