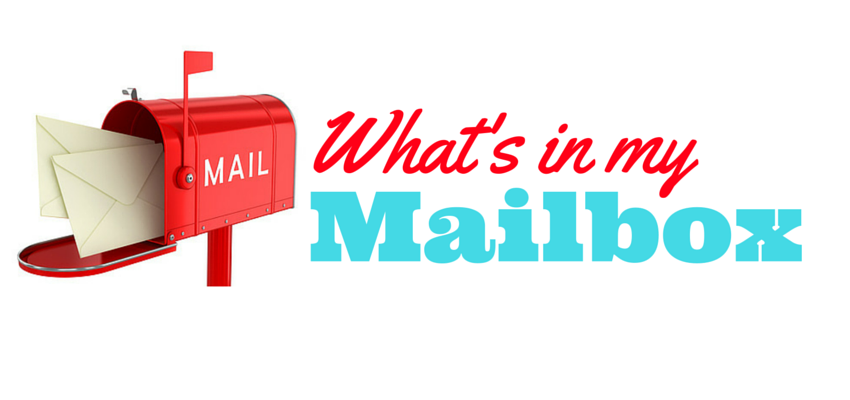 ---
In this installment of What's In My Mailbox, we're spotlighting not only Ontario Nature, a conservation group dedicated to protecting Ontario's wetlands, woodlands, and wildlife, but the outstanding work of Agents of Good, a donor-focused direct response firm.
What has this communication packet got going on? A lot. Below, I've picked what I think are the most effective "things done right."
It starts out on the right foot with the envelope, which bears "Bee the change," along with a real live stamp. It's cute, but it's closely tied to the serious mission at hand: saving our buzzy little pollinator friends.
"Bee the change" establishes not only a campaign theme, but a truth rooted in responsibility: changes are happening – but YOU have the power to reverse it. It's not only hopeful, but it's empowering. And empowering communications have the power to motivate and inspire, leading to positive action, which generates positive change. It's a cycle, really. Be the change you want to see.
This mailing speaks directly to the donor, and it communicates from a genuine place of donor love. "With the support of members like you." "You'll raise your voice." "You'll fund education programs." "You'll help create bee cities." The love is woven throughout the communications, and is a testament to Ontario Nature's desire to touch their donors repeatedly. This comes from an understanding of how important solid donor relationships really are. They get it.
The ask, which is in the form of $50, is direct, and so is the target of $50k. Again, this traces back to direct, specific communication between Ontario Nature and their dedicated donors. When donors are provided with a concrete number, along with a specific goal, they're more likely to behave in accordance with the information they've been given.
The jaunty little response device is worth mentioning. First off, it's got large type, which is perfect for older eyes, as well as plenty of room to fill in the necessary information. Again, you've got the cute little bee and the "Bee the change," along with the idea that YOU can help save the bees.
A flyer is included in the pack, where we get an introduction to who our pollinators are and how they live their lives, complete with photographs. We also learn how to "bee the change," in four different proactive ways that go beyond a gift. It goes so far beyond the money. Sure, ON needs money to fight for the pollinators, but they also need the efforts of supporters who are willing to really get out there in the world and fight the good fight. I wouldn't have known how I could without these explanations.
Click the envelope to download this pack.