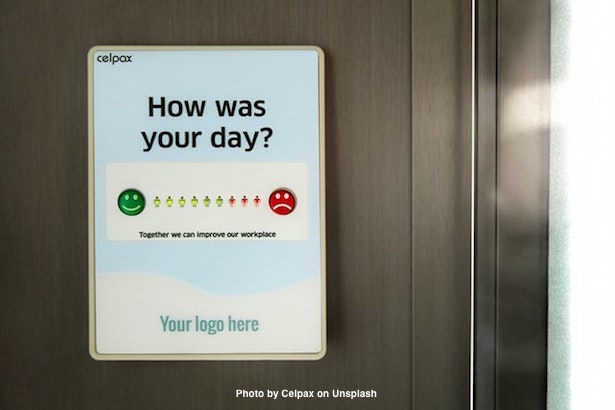 ---
"Over 70% of people that we recruit into organizations never come back and make another gift, so we're caught on this treadmill where we have to spend lots of money on acquisition which most nonprofits lose money on anyway, just to stand still." – Dr. Adrian Sargeant
Quick! What's the easiest, least expensive way to raise more money?
It seems like the nonprofit sector has been talking about donor retention forever, doesn't it? And with good reason: Despite a lot of talk, the statistics never seem to change much.
According to data from the Fundraising Effectiveness Project, "The pattern of retention for cash giving in the U.S. has worsened, with some organizations experiencing upwards of 70 percent attrition between the first and second gift."
Yet the truth is, taking steps to reduce your donor attrition actually is the least expensive strategy for increasing your fundraising income.
In fact, if you're looking to save money on your fundraising costs, focusing on retention fundraising is the smart thing to do.
But many organizations continue to put their focus on donor acquisition. They continue to think that major gifts will fall out of the sky. When we know that, unless you're the recipient of one of MacKenzie Scott's donations, major gifts are rarely made as a first gift to an organization. Or even the second or the third gift. In fact, four to five years after the first gift seems to be the average time frame before enough donor touchpoints have been made.
Relationships take time.
In a White Paper, Donor Data, Feedback & Service: The Key to Retention, the authors note:
At the end of the day, the most important step a fundraiser can take is to engage its donors in a way that compels them to give more regularly and, ultimately, at higher levels. By soliciting feedback from their donors, nonprofits not only gain valuable information on donors' perceptions of their organization, they can actually impact donor behavior as well. In most cases, donors are pleased to be asked for feedback because it's a sign that the organization cares what they think and feel. This reinforces donor loyalty to the organization.

The fact is, nonprofits are overlooking a huge opportunity by not assigning more value to donor feedback. The organization may feel that donors will not say what they mean or do what they say. Or it may believe that only the most loyal – or most dissatisfied – donors will respond. Furthermore, many cannot look beyond the expense of a feedback program to see the value it ultimately delivers to the organization.
Donor surveys can and should play a major role in your retention fundraising efforts.
Here are just some of the reasons why surveying (and feedback opportunities) will grow your nonprofit's fundraising.
Surveys help to uncover your supporters' BIG WHY. In other words, why do they give? How does their story connect with your mission?

Surveys are a terrific way to engage your donors in a non-financial way.

Surveys help you uncover leads for monthly, major and bequest gifts. Every capital campaign should begin with a survey.

Surveys also help uncover your supporter's communication preferences and clean up your mailing list.

Surveys help you discover which programs they care about most and why.

Surveys help you to gauge your supporters' commitment to your mission.

Surveys pay for themselves (and even raise money) when they're done correctly.

Surveys make your donors feel good since you invited them to participate.
Dale Carnegie famously said, "You can make more friends in two months by becoming interested in other people than you can in two years by trying to get other people interested in you."
One of the easiest ways of getting started with donor surveys is by using a simple tool called a Welcome packet for new donors. We've written about them here, and here.
But many nonprofits make this mistake. A Welcome pack I received following a first-time donation included a donor survey. This was not any donor survey; this donor survey was exhaustive and included just about any question you might imagine.
And it concluded by asking me if I would consider including them in my will.
That's a bit like asking someone to marry them on the first date!
I call this the "everything but the kitchen sink" approach. It's vitally important before you get started designing your survey and deciding on the questions you'll include, that you get clarity about the purpose of your survey.
Understanding your donors' motivations lies at the core of every strong fundraising program. Your donors are your best teachers. When you take the time to listen. Click To Tweet
Avoid the common mistakes in donor surveying and create your first money-raising wildly successful survey with the Basics & More class, Raise More Money With Donor Surveys.