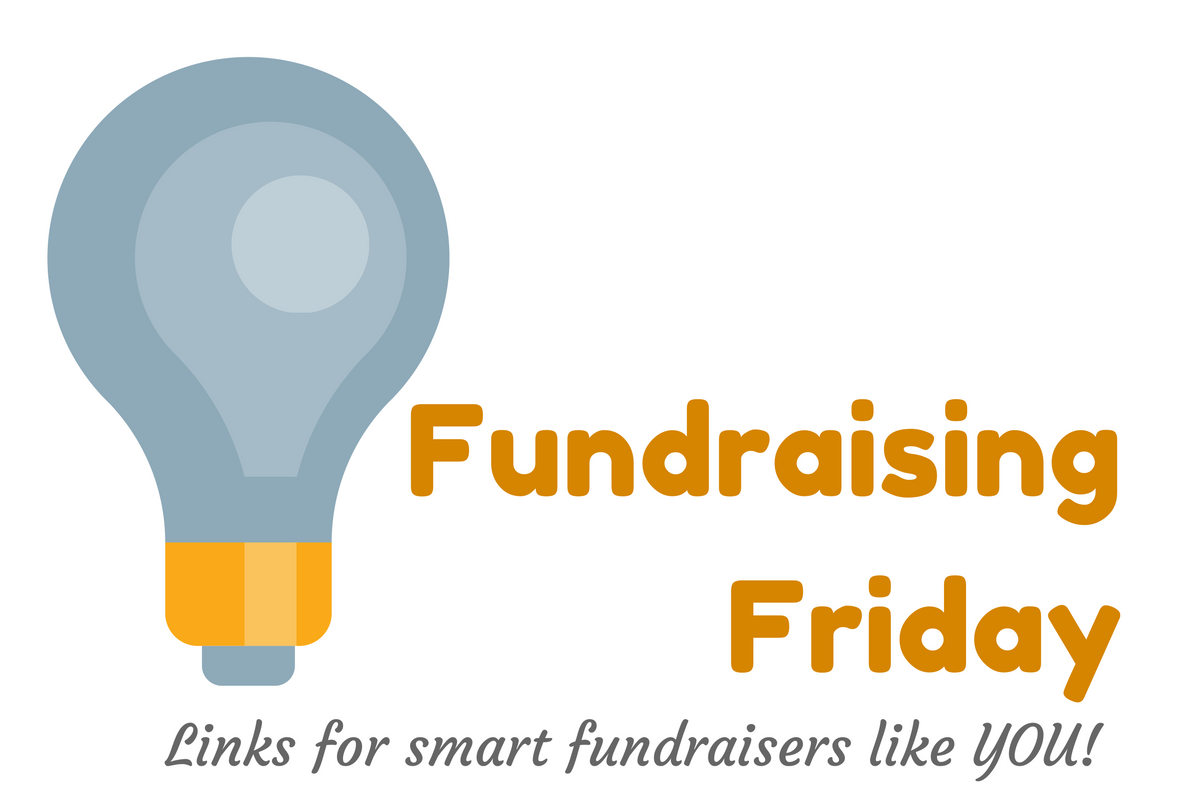 ---
You'll love how (and why) this delightful Polish Grandpa learns English for Christmas. This week's Power of Nonprofit Storytelling.
Agents of Good and Ontario Nature is back in this week's What's In My Inbox AND What's in my Mailbox, providing a beautifully integrated campaign featuring lots of takeaways. Do. Not. Miss.
Will Your Next Development Director Be Your First? Or Your 10th? New from NonprofitPRO.
You say you can't find a great development director. But are YOU the problem? New from Mary Cahalane.
And, for more on keeping your fundraising staff, read the Veritus' series, Six Reasons Your MGO Will Stay at Your Organization.
How is your online fundraising doing? In Online charity benchmark 2016 – compare your own website, Victor van der Veen notes that charities are failing at the email game. With a new social media tool, it's easy to get distracted. But email is still the powerhouse behind your online fundraising strategy. Download the Excel sheet and compare!
"What do you recommend in terms of segmenting our mailing?" It's one of those questions I'm often asked. Standard recommendations focus solely on segmenting by giving amounts. "What's wrong with that?" you might ask. Nothing. Other than the fact that you are, once again, making it all about the money. Try segmenting around reasons for giving – loyalty, your programming, monthly, even your in-memoriam givers. And test. Always test! A great read from our friends at Agents of Good.
Online fundraising: it starts with your website – AND your email list. Are you growing yours? Are e-News Subscribers Worth The Effort? from Roger Craver.
So, I'm in the midst of my usual holiday baking and happened to notice the Cuisinart blade recall on my Facebook page. This looks pretty serious (broken teeth, bits of metal flying about), so if you have the riveted blade (I do), make sure you let the company know and they'll send you a new one.
Are you signed up for your free holiday gifts from leaders in the nonprofit sector? Grab yours at 12 Days of Christmas!