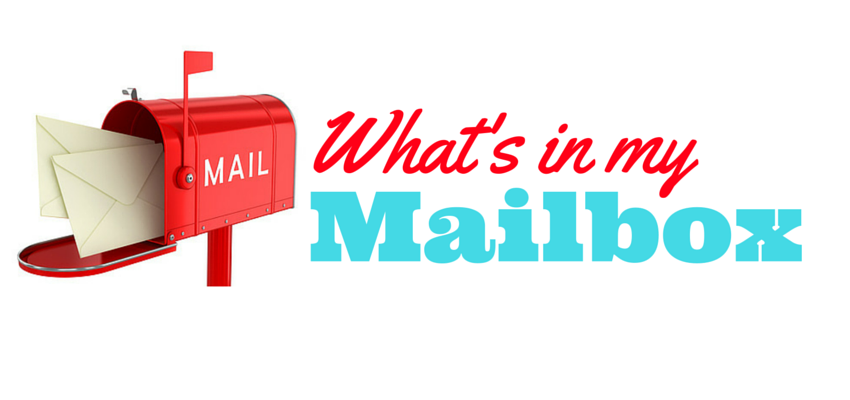 ---
In yesterday's installment of What's In My Inbox, we shared with you Ontario Nature's recent email communication that set the stage for a holiday card that was in-transit. The email created an expectation, giving me something to look forward to, and also communicated gratitude, which was initially reinforced in the email.
The fact of the matter is, creating unity and cohesion between your email and direct mail isn't always the easiest of tasks, especially if communication between your databases is nonexistent. If you're committed to establishing a channel of consistent communication between your email and direct mail, and you want to take advantage of tying the two together, then that's great, and you should definitely go for it. The result of this is that it generates double the impact. Ultimately, donor attention is not only captured, but it's held for longer than what would happen with your standard solitary email. Simply put, it just stays with you.
Ontario Nature married email and direct mail together, and they did it right. Who wouldn't want to receive this beautiful full-color card, featuring the image of the beautiful fox photo that initially appeared in the email? When a communication piece takes the shape of a physical card, it becomes something tangible that can be held on to long after. It becomes more than just a memory.
Like the email that preceded it, this card conveys gratitude to the donors who make ON's wonderful work possible year-round. The executive director's signature, not to mention the dozen-plus names in a rainbow of color, elevate the already personal experience, and so does the under lining. The careful P.S. references the gift and ties the entire package together. The email asked the donor to keep an eye out for the card and open it right away. The card itself asks the donor to make a gift to continue ON's efforts.
It all just makes perfect sense, and then some. From start to finish, it's a wonderful holiday package.