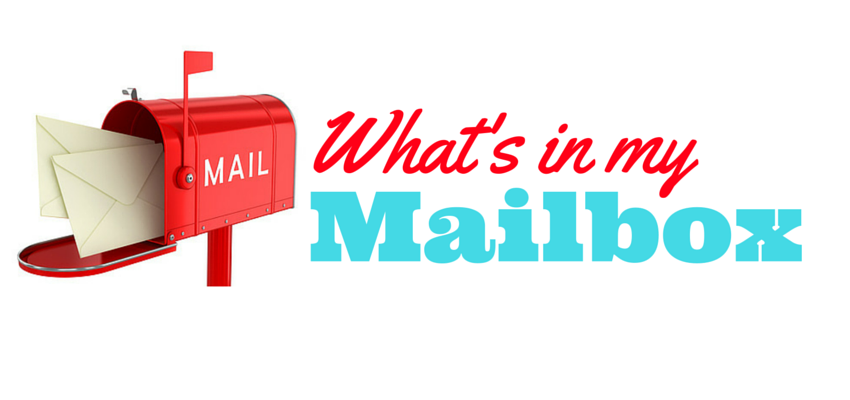 ---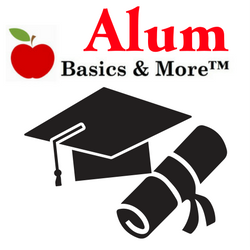 In this installment of What's In My Inbox, I'm focusing the spotlight on a truly stellar direct mail packet from The Hope Project, a Michigan-based nonprofit organization engaged in promoting awareness of sex trafficking, as well as helping its victims to heal. Currently, they're in the process of opening a rehabilitative home for girls aged 11 – 17.
Here's why this piece made the grade:
What's the first rule of direct mail? Get it opened! The letter arrived in a hand-addressed envelope with a stamp, which sounds simple, but in reality reflects the extra time and effort involved. It also hints that what to come is decidedly personal in nature.
The opening line is impactful and speaks directly to the donor and her concerns, while setting the stage for some storytelling.
The narrative is focused on one individual who is a victim of sex trafficking, Kenzie. Putting her at the center of the story brings the narrative to life and injects it with a heavy dose of reality, while intensifying the need for donor support by adding an element of urgency to it. "Kenzie" adds a new dimension to the problem of sex trafficking by virtue of her personhood. She is a name, maybe even a face, and she is far from the only one.
References are made to past support, and that's terrific, because again, it speaks directly to the donor. "You can help. You already do. Your investment…"
It's not only the sheer number of "yous" throughout the letter that works, but their placement, focus, and purpose. It all comes down and back around to the fact that The Hope Project is keenly aware that their vital work wouldn't be possible without donor support, and this letter is a strong reflection of that.
The close is personable and personal, featuring a handwritten note from Julia Koch, Director of Development & Advocacy, and a strong P.S. Never pass up the opportunity to add an extra punch of power with a P.S., because you've got a chance to go the extra mile and make your letter even more memorable.
Julia explains,
"This letter was sent to all individual donors–current and lapsed–in our database who have given to us since 2011, excluding those who ask to be mailed only one time per year and excluding those who do not want to receive snail mail. Recurring donors also get this letter because we're specifically asking them for a special year-end gift. The Christmas appeal raised 225% over goal.

We're excited by the response and excited to see how I can incorporate what I've learned through the Basics & More courses to grow even more!"
I'm thrilled not only to hear that The Hope Project totally smashed their goal, but they're on board with Basics & More. This is the most compelling letter I've come across in a while, undeniably memorable in its urgency and purpose. It begs to be read, it captures your attention and holds it, and it galvanizes the power of donor support into action.