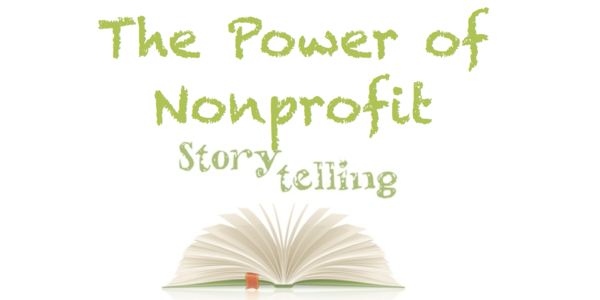 ---
What is Valentine's Day, February 14th, all about, really? Is it a day to express love in a meaningful way? Is it a time to lament being single? Is it a time for all of the chocolate companies to put their brains together and plan 24-hour world domination?
What have I said, time and time again? You can use every single day of the year wisely. Capitalize on all of the special occasions, no matter how small, and use them to your advantage. So what can you do with Valentine's Day?
You can so totally use it as a vehicle for some sensational storytelling, like Best Friends did with their "Sponsor a furry Valentine" campaign, where they've shared a series of Sanctuary Stories and provided their supporters with the opportunity to sponsor a cute, cuddly animal who needs love. Each adorable face, whether cat, dog, or bunny, has their own story, complete with title, and when you click below each photo, you can read each little story blurb in full. It's a bright, joyous setup for a terrific cause, tied with a pink bow. V-Day is integrated so seamlessly. The whole thing just warmed my heart and tugged on its strings, making me feel fuzzy and like I needed a good cuddle.
I like the idea of this and I like what it does. I'll take this over Russell Stover any day of the week. Check it out!