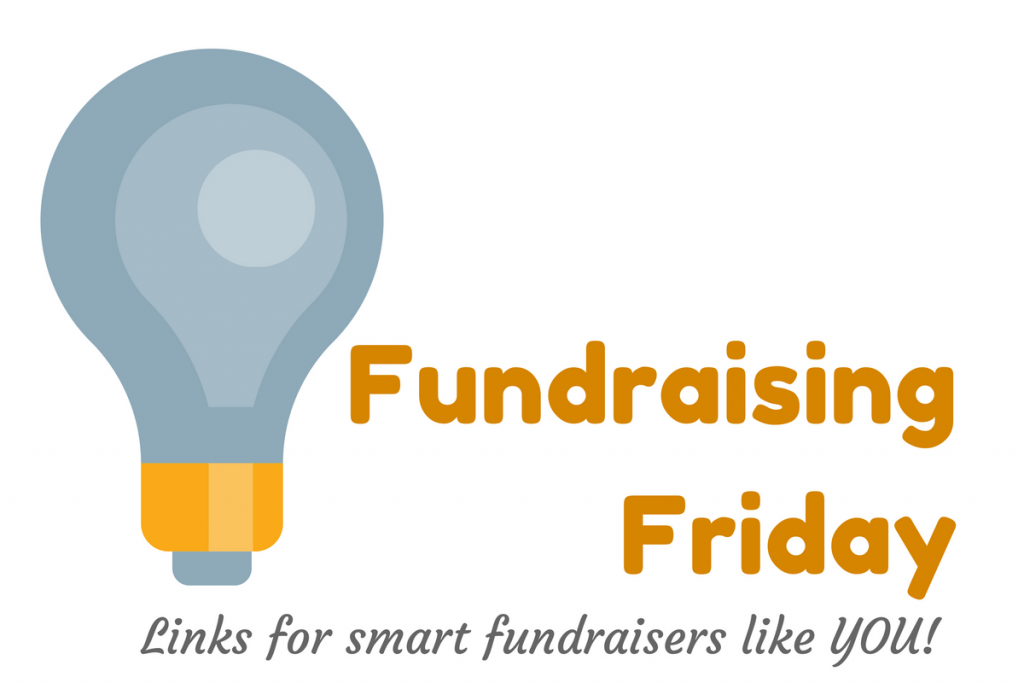 ---
There have been times when we've all wanted to belong. Maybe it was during childhood. Maybe it was last week, or maybe it was just this morning. But this idea of "wanting to belong," in this week's Power of Nonprofit Storytelling, truly takes flight and expands far beyond the story itself. Do yourself a favor and watch.
What happens when you combine the power of Google AND direct mail? Guest post from the Direct Mail Man, Blasé Ciabaton.
What they hate about your fundraising copy is exactly what makes it good. New from Jeff Brooks.
When was the last time you revisited your thank you letters? Mary Cahalane shares How this thank you is the winning move for loyal donors.
In 2016 Giving Trends: The Warning Signs, Roger quotes the Interim President of AFP "…over the course of the past five years, we are seeing more giving, but fewer donors. That speaks to the work that charities must do to improve their retention and cultivation of donors by creating a culture of philanthropy and telling their stories of impact and change. It also requires an understanding that the newer generations of donors view themselves as change agents who do not simply want to passively give charitable contributions; it requires building new types of relationships with donors to help them enact change in the context of charitable mission." Hello? I've been telling you that for the past eight years :).
Is PayPal Really Your Pal? New from Roger Craver.
And more: The Importance of Online Payment Options. From NonprofitPRO.
Learning Opportunities
A whopping 75% of charitable bequests now come from monthly donors. A bequest is seven times more likely from a monthly donor. Words of wisdom from Erica Waasdorp. Do you have a monthly giving program? Or do you have one that is withering on the vine? Last week for Early Bird pricing for Monthly Giving | Basics & More™. Learn more and register.
The marvelous Joan Garry will be dropping in to chat about her brand new book, Joan Garry's Guide to Nonprofit Leadership. Plan to join us for our next Motivate Monday, March 6th at 1:00 pm EST. Save your seat here.
How can you create a newsletter that raises money AND retains donors? Join us next Tuesday when Steven Screen presents a special Simple Development Systems webinar with everything you need to create a newsletter that delights your donors, retains your donors, and raises money!
In this special training, you'll learn how to make your newsletter – which is probably a lot of work and doesn't raise that much money – into one of the most fruitful parts of your fundraising plan. Your newsletter is incredibly important – here's how to do it from an expert! Register now.