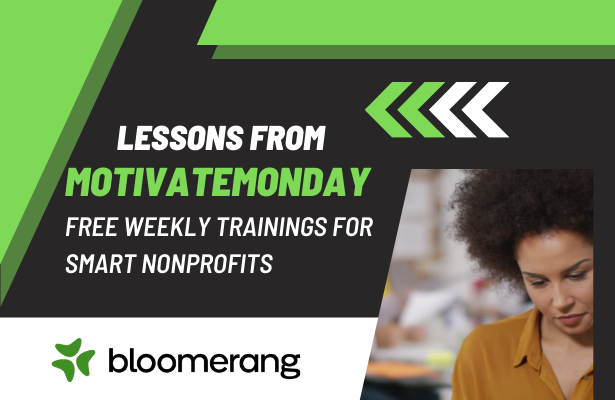 ---
Charitable giving declined by a whopping 10.5% in 2022.
As we navigate the aftermath of this decline and the broader post-pandemic landscape, it's crucial to understand the transformations in donor behavior and what you should be changing in your fundraising approaches.
In this MotivateMonday webinar, Rob Wu, founder of CauseVox, shares the unexpected ways donors are currently prioritizing charitable giving, explores modern trends influencing charitable gifts, and provides actionable strategies to enhance donor engagement for fundraising. Watch the recording to revolutionize your approach to philanthropy in these changing times!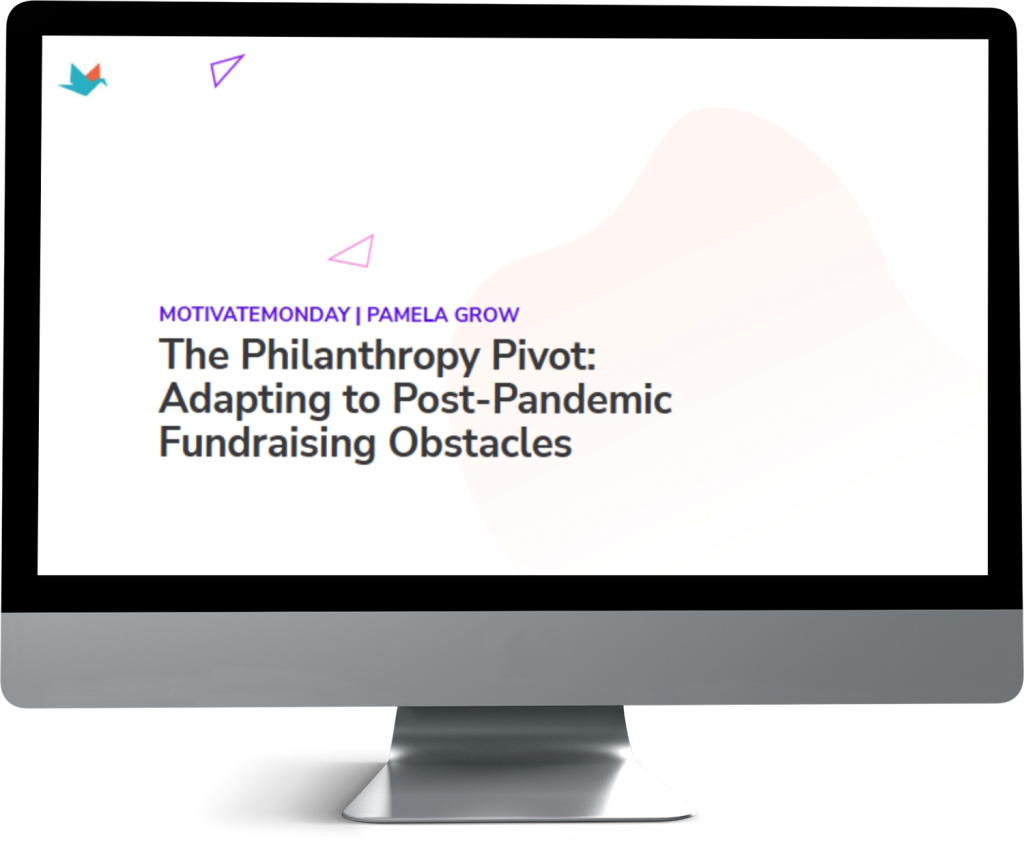 Resources