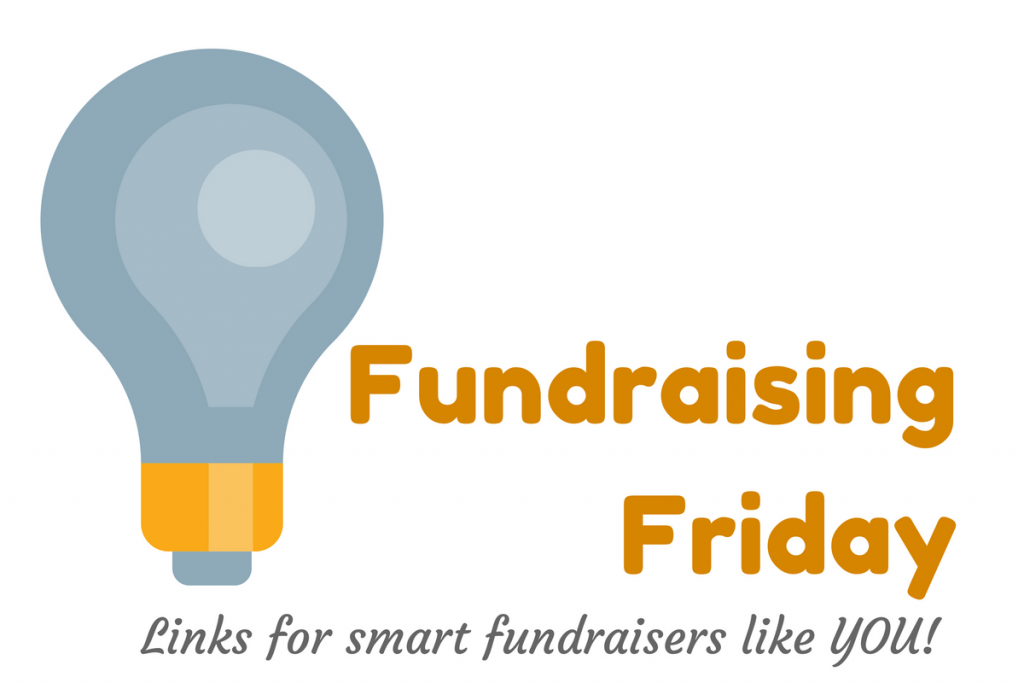 ---
Last Saturday's SNL spoke to the slacktivist in all of us. Thank You, Scott. This week's Power of Storytelling.
We've written about thasks, AKA a thank you that contains an ask, a lot. In this week's What's In My Inbox, you can see this strategy in action – and see how I felt as a donor.
How do you steward your monthly donors? I get asked that question a lot. And of course, Britany's Hope responds with their customary good practices. This week's What's In My Mailbox. Just a thought: contrast Inbox and Mailbox this week and think about how I felt, as a donor.
I never want to say I told you so…but, yeah, I told you so. Throughout the years, through the growth of Facebook and Twitter and every new bright and shiny object, I have advised those with limited resources to put their online focus on growing their email list (remember my mantra, "It's In the List," sung to the tune of "It's In His Kiss"). Six Super Cool Email Marketing Take-Aways from John Haydon's Talk at Cause Camp.
In Employee Burnout Is a Problem with the Company, Not the Person, the author argues, "Excessive collaboration is a common ailment in organizations with too many decision makers and too many decision-making nodes."
Good stuff from Greg Warner over at Market Smart. Why Fundraiser Job Titles Suck and Cost You a Lot of Money.
Five Supporter Focused Fundraising Communications Questions. This week's must read from Fundraising 101.
It's true. A New More Rigorous Study Confirms the More You Use Facebook, the Worse You Feel.
Mary Cahalane has been knocking it out of the park lately. Trust: the gift you need the most.
Have you ever tried screening sessions for major gift prospecting? New from the mahvelous Gail Perry. Speaking of Gail, look for an all new version of last year's sold-out Year-End Fundraising Symposium. Plan for August.
Is Your Organization Behaving Like United Airlines?  Truer words were never spoken: "if you treat donor service and donor care as a cost center to be trimmed and trimmed then you're no better than United Airlines." New from The Agitator.
Learning Opportunities
Did you ever wonder if you were doing everything you could be doing to bring new donors on board? One of our best courses, Donor Acquisition 101, launched this week. In this four-week class, you'll learn how to effortlessly create the systems necessary to bring new donors on board, from turning your event attendees into donors, to networking and speaking opportunities, to utilizing crowdfunding platforms, and more. Even if you have zero budget for acquisition, you can still seamlessly integrate many of these techniques into your current fundraising practices! Get your team on board and enrol now with Early Bird pricing.
Ready to learn a new email on-boarding strategy? Plan to join us for our next Motivate Monday when John Haydon spills the beans. Save your seat here. And join us Monday, April 24 at 1:00 pm EST.