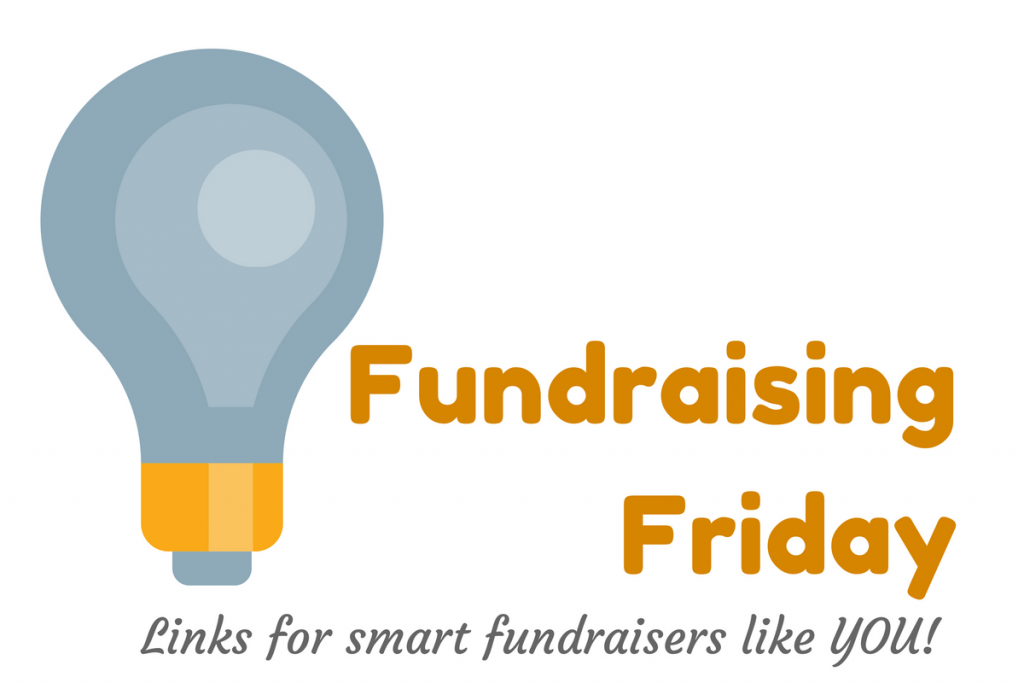 ---
Donors hate 'em. Fundraising gurus say that "increase response by a third." What to do? This week's What's in my Mailbox.
The Cornell Lab of Ornithology knows how to surprise and delight. How could you emulate their creative new class? This week's What's in my Inbox.
Warren Buffet's Family Has Pledged $90 Million—And Devised An Innovative Way Of Sharing It
When one of our members recently wrote asking about how to handle a board member indicted for embezzling, I put the query to my smart colleagues and got some interesting responses. Including this thoughtful post on employee theft from Gayle Gifford.
Rich charities keep getting richer. That means your money isn't doing as much good as it could. How can YOU compete? By building those deeper, one-on-one relationships…by growing the power of small (think monthly) donations.
Vu Lee says All right, "color-blind" colleagues, we need to have a talk. He couldn't be more right.
The ACLU raised $24 million in online donations in one weekend, contrasted with the $4 million it normally raises. How will they be working to retain those donors? ACLU Tests Strategies to Keep Wave of New Donors. New from The Chronicle.
What's Wrong with Tom Brady's Partnership with Best Buddies? Everything. New from Joe Waters.
Emotion is key. Try Getting Emotional – It Will Help! New from Richard Perry.
What Makes A Great Fundraising Event? New from The Agitator. Fortunately for us, the oh-so-smart and savvy event planner extraordinaire, AJ Steinberg, has already been teaching the lessons from the latest research in our Basics & More class, Smarter Events, coming later this year.
Learning Opportunities
Dead people, through their estates, give away more money year after year than all US corporations combined. It's true. Does your organization have a planned giving program? In our next four-week Basics & More™ class, you'll learn you'll learn the myths behind planned giving (bequests don't come from the wealthy), which donors to target for your program, how to develop a budget, how to make your case, how to predict future revenue, and more. Early Bird pricing ends today. Enroll now.
What are the two things your organization's major donors need? Plan to join us for our next Motivate Monday for a discussion with Jeff Schreifels of the Veritus Group and Major Gift Academy. Save your seat here. And join us Monday, May 1 at 1:00 pm EST.