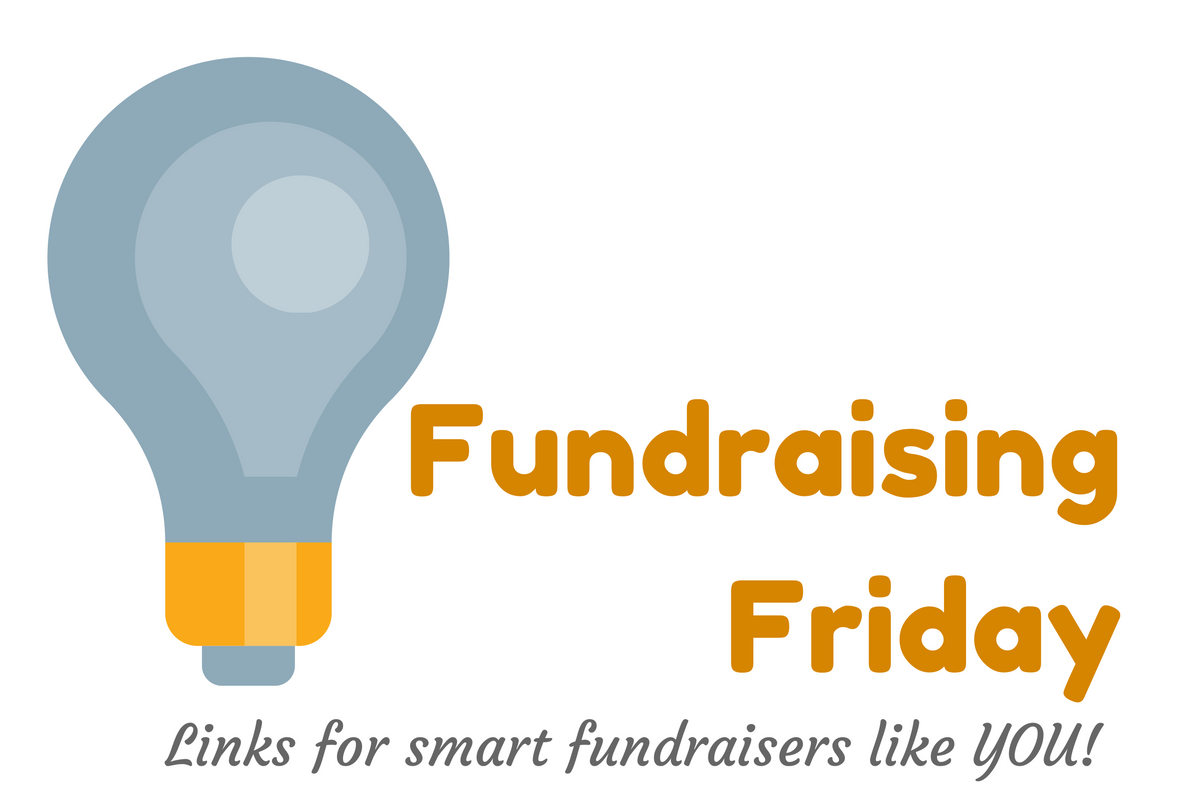 ---
Who's the winner of our Power of Thank You thank you letter contest? Find out!
What does donor-centricity really look like? Is it about the fluffiest thank you or "coddling" your donors? No. It involves honesty, openness, transparency. This week's What's In My Inbox is one of the best examples I've seen.
How donor-centrism perpetuates inequity, and why we must move toward community-centric fundraising. There is so much that I want to say in response to this post that, frankly, I'm still wrapping my brain around it. A big problem I encounter is that there seem to be many definitions of "donor-centric" and Vu hasn't specified which one he's using.
I might also add that recent studies, as revealed in this New York Times article, How to Get the Wealthy to Donate, quite pointedly reveal that "we thought we could not just sway wealthy people's behavior but also change their minds, persuading them to embrace communal values. We failed." Do you want to bust your ass to create a new paradigm of fundraising? Or do you want to do what WORKS? People change. Human nature doesn't. Meet your donors where they are. Not where you think they should be or where you'd like them to be.
New research shows that direct mail is STILL a powerhouse. If you're not utilizing it, you're missing out on a workhorse. Direct Mail…You Know You Like It!
One of my very first clients wanted to try mobile. And so we did. But we quickly learned…Mobile Fundraising is Not a Magic Bullet.
What will it take to get your organization to invest in monthly giving? New research shows that the real value of sustainers goes far beyond that first year.
---
Learning Opportunities
What you don't know about Google analytics could be hurting your online fundraising. Plan to join us next week for a Premium Simple Development Systems webinar, Google Analytics for Nonprofits: Moving from Scary to Can't Live Without. Google guru Heidi Massey will share secrets even the most tech-phobic can benefit from. Register here. And be sure to join us Tuesday, May 23rd, at 1:00 pm EST!
How much money does an organization lose when a fundraiser leaves? Plan to join us for our next Motivate Monday, when founder of the Nonprofit Career Conference, Mazarine Treyz, shares the latest research. Save your seat here. And be sure to join us Monday, May 22, at 1:00 pm EST!