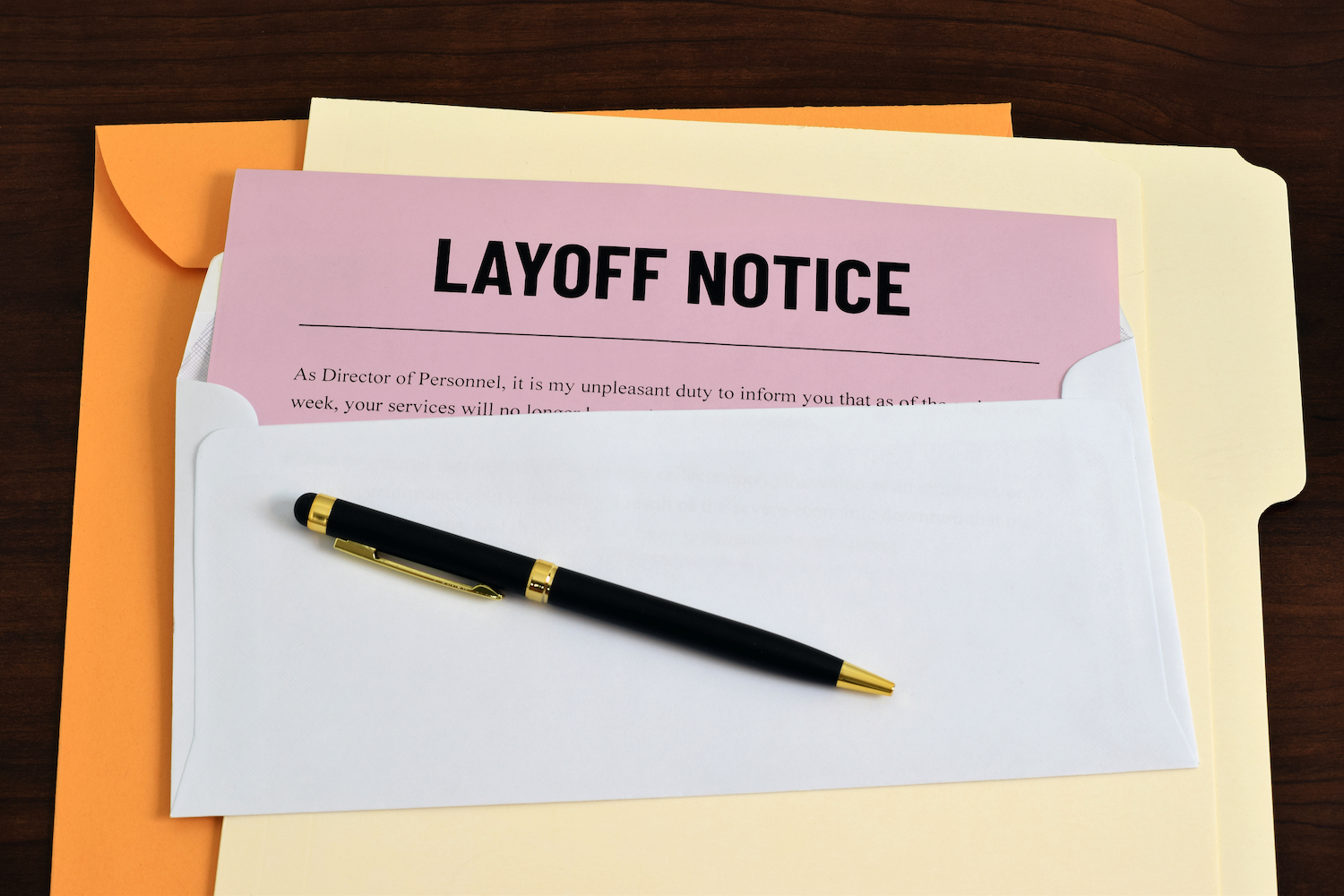 ---
We've been talking about it forever. Or at the very least, since 2013. That's when Underdeveloped:  A National Study of Challenges Facing Nonprofit Fundraising, came out from CompassPoint and the Evelyn and Walter Haas, Jr. Fund.
The report reflected a dismal state of affairs in the field of fundraising, including heavy turnover and vacancies in development director positions.
Now, of course, we've all heard the alarms ringing these past three years. Nonprofit staff turnover is a problem! It's the "Great Resignation!" Unsurprisingly, research also shows that the vast majority of nonprofits out there are also lacking any kind of staff retention strategy.
Fundraising, it seems, often bears the brunt.
Recently I came across this post in one of those nonprofit Facebook groups:
"We don't have a dedicated fundraising staff member. In fact, due to that critical need to increase revenue, we had to eliminate the position of Development Director."
Wait a sec. Lemme see if I got that right…
Due to the "critical need to increase revenue," they got rid of their fundraiser?
M'kay…
I wish I were kidding. And no, it's not the first time I've heard of nonprofits making bone-headed moves like this.
The truth is that these kinds of decisions are usually made by someone who doesn't appreciate the full picture of your organization.
Maybe it's the head finance dude. From his perspective, saving makes sense.
He doesn't understand that your donor comms won't somehow magically write themselves. Donor thank-you calls won't be made, and funds won't continue to arrive like clockwork.
You know. Once the fundraising person is gone.
Or maybe it's a dense board, like what happened to my friend Julia. She tripled funding for her organization and built amazing relationships. Hardly a week passed without an email from Julia, highlighting her latest win.
She was laid off when someone with "marketing" experience joined the board.
Unlike, say buying a home, you can't save your way to your fundraising goal. Let me repeat that: you cannot save your way to your goal.
I'm not going to sugarcoat it here. Chances are good that you've got one (or more) of these myopic individuals in your nonprofit.
So, how can you head off this kind of crap?
For starters, subscribe your staff, volunteers, and board members to a weekly newsletter, such as The Grow Report. 🙂 Regularly send out links to some of the best fundraising articles (like Mary Cahalane, the Bloomerang Blog, or The Agitator/DonorVoice blog.
Consider integrating a short training into every staff and board meeting. You'll find plenty of examples in the book, Train Your Board and Everyone Else to Raise Money, by Andy Robinson and Andrea Kihlstedt. (This is one book that should be on every fundraiser's bookshelf.)
Always ask a program staff member for their advice on any story shared. The simple reason for this is a.) you'll find that people are flattered that you've asked for their advice, and b.) it's a lesson in the importance of story gathering.
Know, too, that your board members/managers/COO/whatever who have this myopia are NOT systems thinkers. It's probably a good idea to suggest that they join you in one of my classes.
And here's what we know. Your organization will avoid this problem altogether going forward when you have simple systems in place.
At the very least, you'll be able to make adjustments quicker than waiting for things to get so bad that people get fired.
By the way, when staff keeps their jobs, it's great for the morale of your nonprofit. It's great for your donors too.
Download Encouraging Longevity in Nonprofit Development: What it Takes to Keep Your Development Director, my report from 2017 and make a plan to keep your fundraiser.