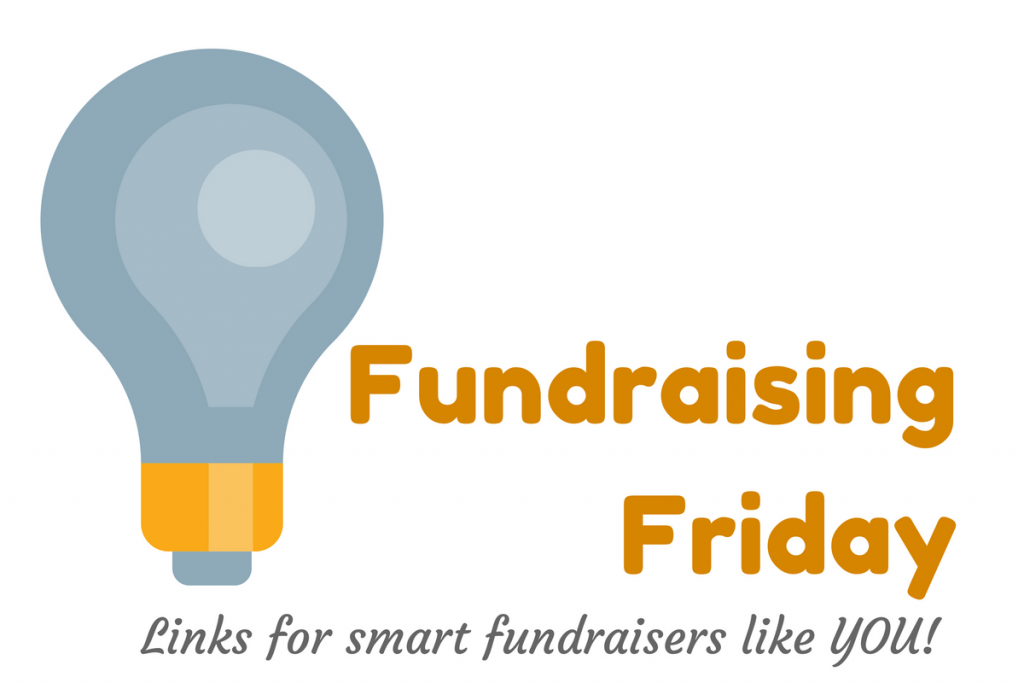 ---
With every new gift that arrives in your office, you have an opportunity. For connection. For communication. Will you view it as an opportunity — or as an obligation… a "have to?" Unraveling Donor-Centricity: Love is the Answer. My response to last week's post, How donor-centrism perpetuates inequity, and why we must move toward community-centric fundraising.
When you think about fundraising, how often do you consider your mindset and its importance in the fundraising that you're doing?
Surveying is a crucial component of donor-centered fundraising that will allow you to wholeheartedly embrace it. Check out Greenpeace's brilliant infographic and blog post to their supporters.
Looking for more proof that this donor-centered stuff actually works? Download the brilliant case study lessons from Merchants Quay Ireland.
Is it true? No One Wants More Email. New from The Agitator. Great points from Greg Warner and Lisa Sargent.
5 rookie mistakes fundraisers sometimes make. New from Jeff Brooks.
Learning Opportunities
Major gifts are essential — even for small shops. But how do you find the time? How do you get your board and staff involved? How do you find those major donors lurking within your own database…and get up the courage to actually ask? Getting Started With Major Gift Fundraising | Basics & More™ to your rescue! Whether you're just getting started in developing your major gift fundraising program, or you need a refresher, this class is for you. Loaded with written guides and worksheets, as well as recorded webinars from Amy Eisenstein, Gail Perry, Jeff Schreifels, and more, you'll get the framework you need to start and grow your organization's major gifts program, even with a small staff and limited resources!  Early Bird pricing ends today. Enroll now.
Fundraising and activism in the era of 45. What do we do differently? Plan to join us for Motivate Monday on June 5th at 1 pm EST when special guest, Harvey McKinnon will join us. Harvey is recognized as one of North America's leading direct mail experts. He is the author of Hidden Gold, The Eleven Questions Every Donor Asks, Tiny Essentials of Monthly Committed Giving, and coauthor of The Power of Giving. Save your seat by clicking here.