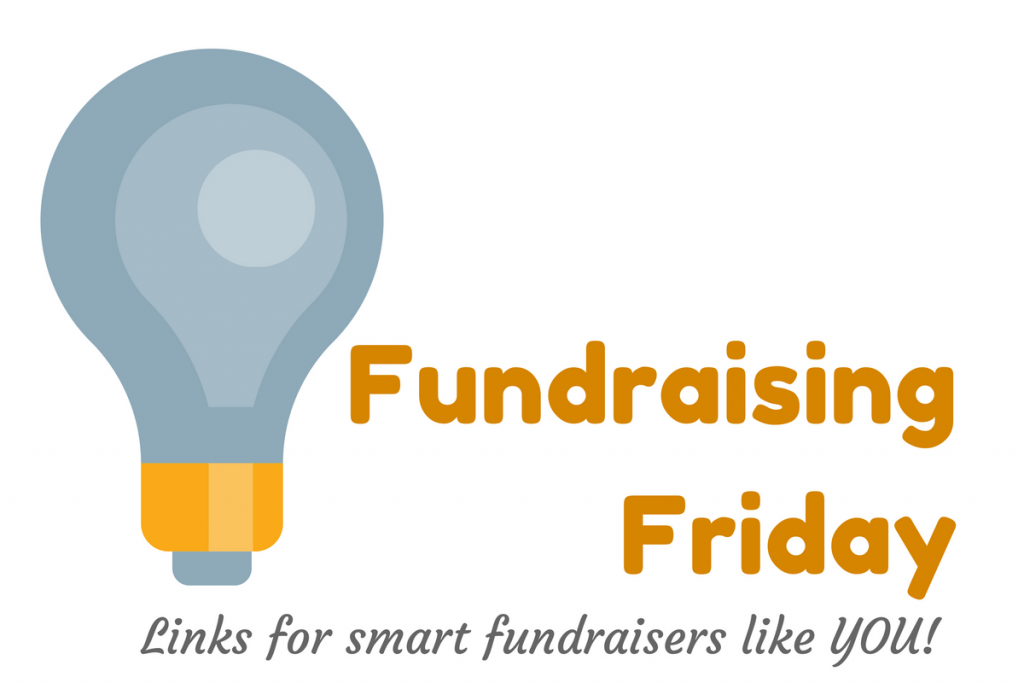 ---
For three days and two nights Salt Lake County Mayor Ben McAdams left the comfort of his home to live life out on the streets. Read this week's Power of Nonprofit Storytelling to learn why.
*Donate.* *Give Now.* Could getting more creative and bringing your donor into the picture result in greater donations? This week's What's in My Inbox.
Truth. It never gets old. "You cannot do enough – you cannot go overboard – on giving your donor information on what his giving accomplished. You can easily do too little. So be alert to that." Keep Telling Your Donor "You Made a Difference." New from Veritus.
How do you talk to your donors in the era of fake news? New from Mary Cahalane. How to address hard truths in the era of fake news.
What do millennials do when they find the rare employer who still maintains a fair employer-employee compact? The Mistake in Expecting Millennials to Pay Their Dues.
Are you ignoring your major donors in your direct mail? A great read from our friends at The Agitator, Are You Quarantining Your Major Donors? Applies as well to your monthly donors.
From the Archives
Should you ever ask in a thank you letter? Sometimes referred to as a *thask,* there are some gurus who would admonish you to NEVER include an ask in a thank you. Here's why, yes, you might want to consider it. Don't forget to take advantage of the *honeymoon* phase in your new donor communication cycle.