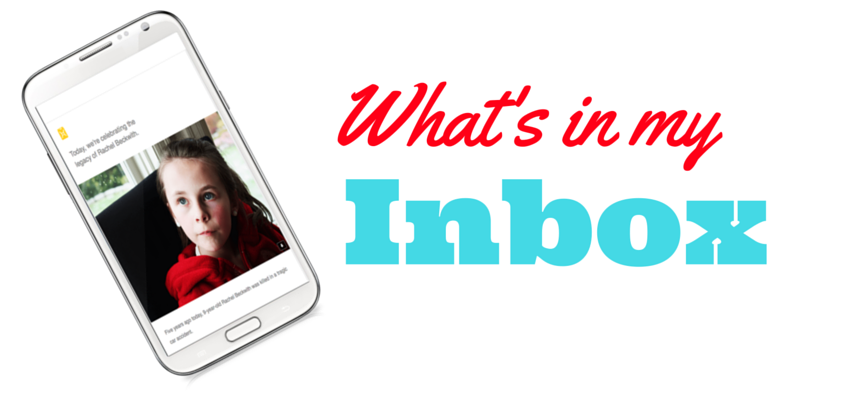 ---
The "donate button" has become ubiquitous in nonprofit email communications, and as interactive as it is, it's grown a little bit stale. Whether it's the single d-word or the word "now" coming after, perhaps inspiring a hint of urgency, your donors don't just need to know they're making a difference — they need to know how. The how is an incredibly vital aspect, and through a "call to action button," you've got the chance to communicate how effectively.
So go forth and do it. Inject a little bit of excitement, making it unique to your donors and your organization. Use something that has the ability to speak specifically to the people who happily give to you. And let these CTABs inspire you to be creative and think beyond the rigid box of "donate" and "donate now," starting with this clever and colorful example from ARTZ Philadelphia. Click the ARTZ button to view other examples from…
1. Humane Society
2. Everytown for Gun Safety
3. Human Rights.org
4. Mercy Corps

Last thing? Be sure to read this post, straight from the one and only John Haydon, which seamlessly connects to the idea of a creative call to action and speaking to specifically to your donors. It's all about making the donor feel like a hero and why doing this works so well (hints: human brains! science!). How will you be rocking your end of year email campaign? Be sure to join us for Your Best Year-End Fundraising EVER: The System. John will be sharing insider secrets to creating your best year-end email campaign. And eight other international experts will form your own fundraising team.