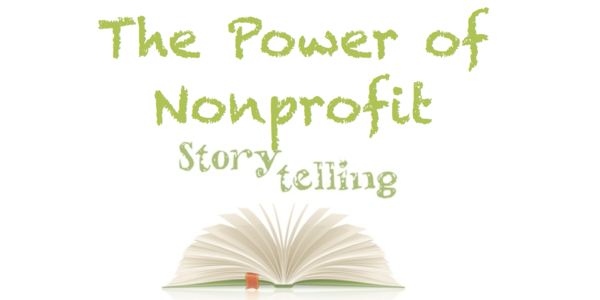 ---
Who hasn't struggled with weight loss at one time or another? Believe it or not, pets are no exception. Case in point: Miss Butterworth arrived at the Asheville Humane Society as a morbidly obese pup. Weighing 20 pounds with her small frame, it was clear that her weight was holding her back from living her life to the fullest. In addition to labored breathing, her extra weight affected her ability to move normally, severely impacting her quality of life. Miss B's ultimate weight loss goal? Half of her total weight!
Like any weight loss plan, it was bound to take time, dedication, and determination, but in the case of Miss B, it also required the kind of help only a loving foster home could provide.
Meredith Pitcairn, Communications & Digital Fundraising Manager, explained,
"Miss B's weight made it impossible for us to safely send her to have her spay surgery. We decided that the best course of action was to put her in a foster home where she would receive a special diet and a routine exercise plan. One of our veteran foster parents jumped at the chance to take Miss B. home and help her lose the pounds. She happily agreed to provide photos and videos of Miss Butterworth's weight-loss journey, complete with adorable exercise gear and outfits that she found at Goodwill. We aim to drastically improve Miss B.'s health while documenting the efforts we go through to give every animal in our care a life worth living. Many have told us that they can relate to her story personally or with their own pets, and we hope her 'tail' of determination will continue to provide them with inspiration and joy!"
Miss B's first weigh-in revealed she'd lost a pound and a half. That's a lot in dog pounds! Check out the video below.
I can't deny it, and I don't think you'll be able to, either: the "tail" of Miss B's transformation is downright heartwarming, not to mention inspiring. It's also ongoing, and you can see her journey continue to unfold on both Facebook and Instagram.