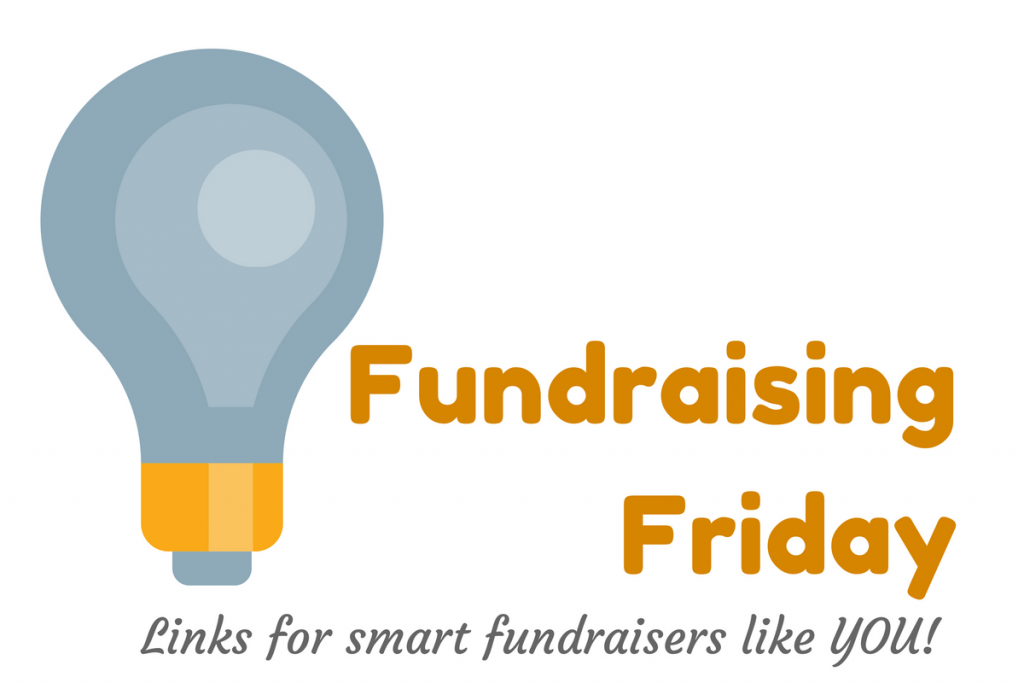 ---
I happened to see the story of Miss Butterworth's social media weight loss journey (courtesy of the Asheville Humane Society) and couldn't wait to share it with you. This week's Power of Nonprofit Storytelling. 
It will be that time of the year again before you know it! Lots and lots of year-end emails. What can you learn? What's in my Inbox.
How are you recognizing your lower level donors (and why should you)? What's in my Mailbox features a stellar example from a subscriber.
How often are you surveying your donors? Surveying is something you should be implementing on a regular basis, for a number of reasons. Surveying can help to reveal your best planned and monthly giving prospects. And specific questions can help you to uncover your organization's prospective major donors (wealth screening only goes so far). Nonprofit Donor Surveying: Fundraising's *Magic Bullet?*
Donor retention is a problem. NEW donor retention is an even bigger problem. John Haydon has come up with a scathingly brilliant solution for your online donors. How to Retain First-Time Donors With Your Email Welcome Series
Mary Cahalane is here to share that, yes, there are ways you may not have thought of to thank your donors. This week's must read. 12 ways you can thank your donors.
I simply can't STAND giant check photos — what about you? Turns out there's a very good reason to steer clear. New from Jeff Brooks.
Ending White Supremacy in Ourselves: A Time for Nonprofit Action. A thoughtful read from The Nonprofit Times.
From the Archives
Are you contemplating quitting? Readers told us that Stay or Leave? Pros and Cons of Changing Jobs and the "what happened next?" companion piece, Do You Need a New Attitude (Or a New Job)? helped them in their decision.
Learning Opportunities
Do you have a "kinda sorta" plan for your year-end fundraising? Join the aforementioned John Haydon, Jeff Brooks, Mary Cahalane and a host of experts as we guide you through your best year-end fundraising ever. Through a series of nine live webinars (they'll be recorded and yours to keep forever and ever), you'll be steered through the process of creating your most successful year-end fundraising campaign ever. From your organization's best story and campaign theme to your letter to your online campaign to your social media campaign to a plan for bringing everyone on board, we'll leave no stone unturned in our quest to ensure that you beat your goals. See the full line-up here. Registration closes today.
Looking for a one-page plan for your year-end fundraising? Join me for our next Motivate Monday, where I'll share the template I've created personally for our Year-End Fundraising series — yours for free!t Monday at 1:00 pm EST. Save your seat here.