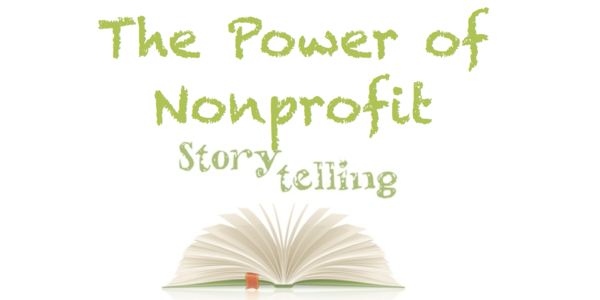 ---
During last week's installment of Motivate Monday, the one and only Vanessa Chase Lockshin, queen of The Storytelling Non-profit, talked all about creating connections between your organization's stories and the news cycle. Figuring out how to do this the right way elevates your non-profit's narratives through real-world relevancy and, in turn, elevates the wonderful work that your organization does.
If you missed out on Vanessa's MoMon, you really should plop down in a comfy chair with your beverage of choice and give it a good listen (August 14, 2017).
The coming of the eclipse recently crossed our newsworthy radars. And on Monday, the long-awaited event finally happened, and billions of eyes watched. It's been called a lot of things. Epic. Eerie. Amazing.
It probably has yet to be called "cats," and yet, this video, straight from Sioux Falls Humane Society's Facebook page, has injected the eclipse, a bona fide once-in-a-lifetime event, with a dose of sass, humor, and, well…cats! The proof is in the pudding. We already know that cats are everywhere, largely because they're awesome, and also because the internet loves them. Here, they're more than simply adorable. The ultimate goal for SFHS is support in the form of volunteering, animal adoption, and donating — all crucial elements of their wonderful work. Simply adorable, yet totally effective. Hashtags #eclipse #eclipse2017 #totaleclipseofthemeow #onceuponatimewewerefallinginlove
Take a look!