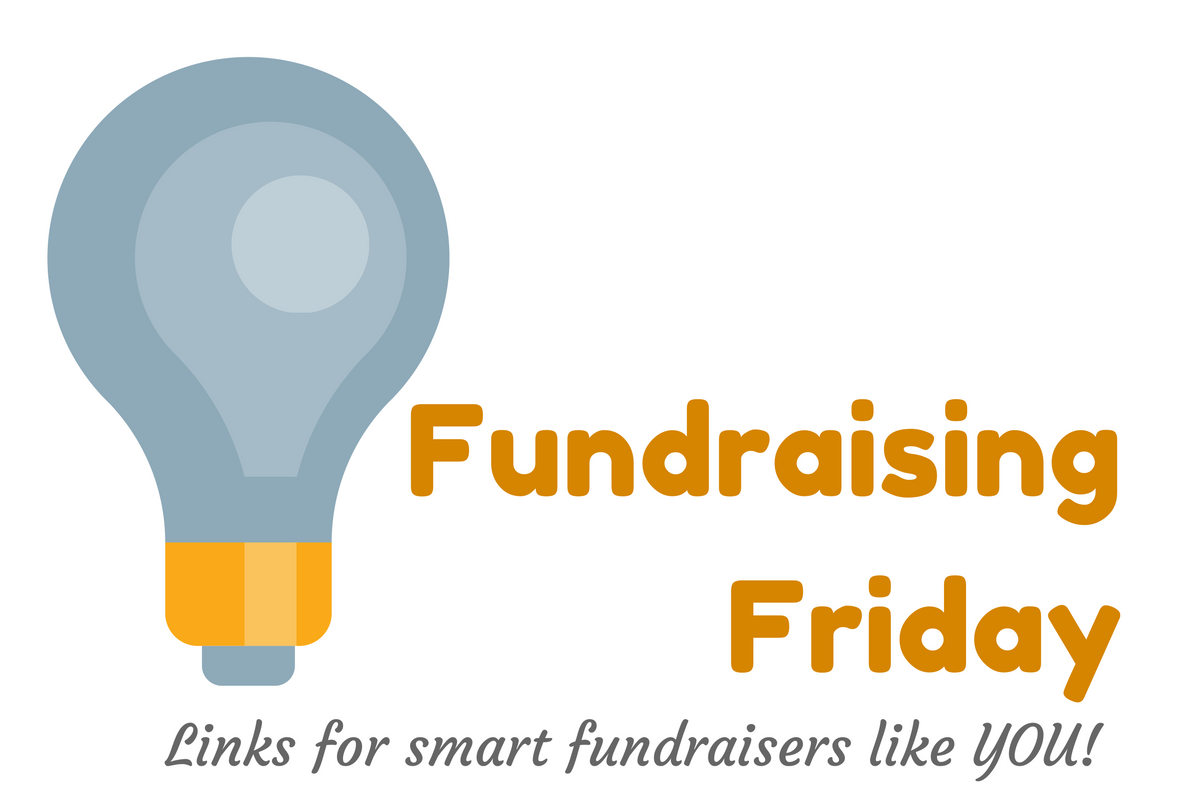 ---
Blog Roll
What happened when one Basics & More member revived print after her organization had gone all digital? Find out in this week's What's in my Mailbox.
Is there an app to help with your storytelling? You better believe it. This week's Power of Nonprofit Storytelling.
US philanthropy is in trouble. Big trouble. You've simply GOT to get cracking and put your focus where it's needed. Bursting the Organization-Centric Bubble. New from The Agitator.
Mary Cahalane with a reminder about some of the most important relationships you may be overlooking.
And even Seth is blogging about imposter syndrome.
From the Archives
Should you stay…or should you leave? I get this question often and it's a tough one. Here's one reader's experience…and what happened after.
---
Learning Opportunities
Imagine having a step-by-step formula for creating an annual report that your donors love — one that also raises money? What about implementing your own *rinse-and-repeat* system for revenue-producing newsletters? Have you been meaning to start your monthly giving program — or you'd like to grow the one you have? Or maybe you've put off creating your year-end fundraising plan and now you're scrambling. You'll find the support you need in our all-new Basics & More™ University. The focus is on keeping the donor front and center and the building blocks for long-term success. Register now at 33% off, using the coupon code ONDEMAND33OFF at checkout!