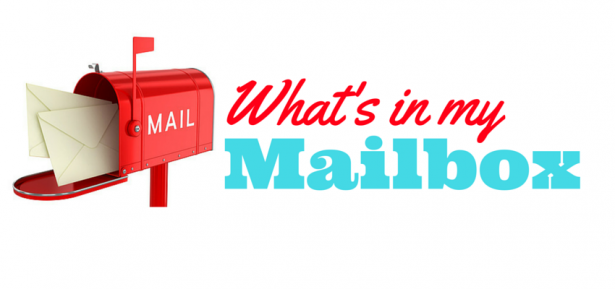 ---
We agonize over our fundraising appeal letter, we gather our board members together to write sticky notes and hand-address envelopes, and we segment our mailings with the greatest care. But are we forgetting the last step?
In our October 30 Motivate Monday session, the Direct Mail Man himself, Blase Ciabaton, joined us to answer your burning questions surrounding USPS regulations — important stuff when direct mail is such a crucial part of your donor communications portfolio. One question touched on a topic folks have asked me about often: the best methods for getting your envelope opened. Blase shared an example of how one nonprofit organization used an over-sized clear envelope for a recent donor communications piece. He explained:
"The struggle with bulk mail is that you have 3-5 seconds to get someone's attention. The reality is, certain recipients will discard your mailer without ever opening it.
The benefit of the clear envelope is that you can tell a compelling story visually without even needing the recipient to open the envelope.
From a cost p.o.v. the envelopes are blank so they are incredibly inexpensive. You have all the benefits of a full color envelope with the cost of a blank envelope. In addition, there's no addressing cost for the envelope, since the address appears on the letter.
Finally, since you already have the donor's/prospects information printed on the top of the letter, you can easily personalize the greeting as well as pre-populate the response device attached to the letters. Pre-populating the response piece has been proven to increase response rate of appeals."
Check out the aforementioned example below, from SalusCare, a Florida-based nonprofit working to provide mental health and substance abuse services to those who need them.