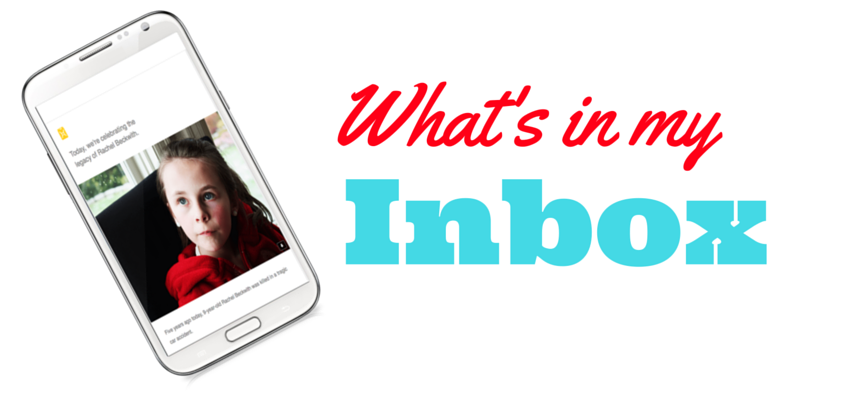 ---
You already know that surveys are an invaluable tool for building donor relationships. When discussing surveys and how to carry them out, I've made it clear more than once that short and sweet is the way to go. "Short and sweet" ensures that your donors' attention won't stray, and that they'll actually complete your survey successfully.
Zingerman's is a renowned purveyor of yummy food and awesome gifts. One of my recent emails from their headquarters following an order contained a one-question survey. Yes, a one question survey. It asked me about a mail order experience I'd had, and it couldn't be simpler. They asked me to indicate whether I'd recommend Zingerman's to a friend or colleague, on a scale 1 to 10, with 1 being "not a chance" and 10 being "in a heartbeat." Like Zingerman's, you too can master the one-question survey. You could ask your supporters about mailing frequency to gauge whether they want less mail from you or are happy with the way things are. You could ask them about a recent experience they had if they made an online gift or attended an event. Did you call a group of donors? Follow up with an email and ask them how they liked their chat with you, or what they enjoyed about it.
The possibilities are endless. And I'm by no means encouraging you to restrict your surveys to one question, though you could certainly try a one-question survey. But you get the point: short and sweet can't be beat.