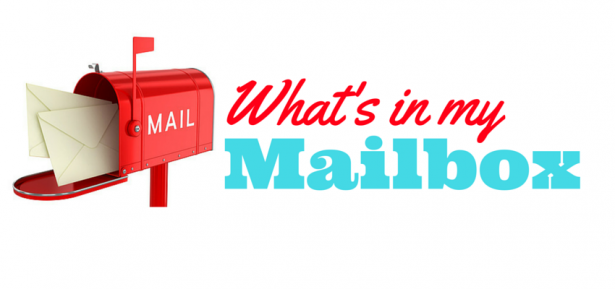 ---
When one of my credit cards was hacked – probably by an illegal gas pump skimmer – many of my automated payments, like insurance, faced the risk of cancellation.
A hacked card. Expired or lost credit cards. What systems does your organization have in place for these everyday inconveniences?
As a monthly donor to many nonprofit organizations, the sad fact is that the occasion of a compromised card usually means that my gift ends.
It's a fact: your nonprofit is simply not at the top of mind for most donors. Even me.
Brittany's Hope Foundation, a non-profit organization dedicated to empowering families and communities to make real and lasting change in the lives of orphaned and at-risk children everywhere, values their donors. And in every communication it shows. Case in point: this letter advising me that they were no longer able to process my sponsorship payments for Ybsara.
Take a look…and feel the love.