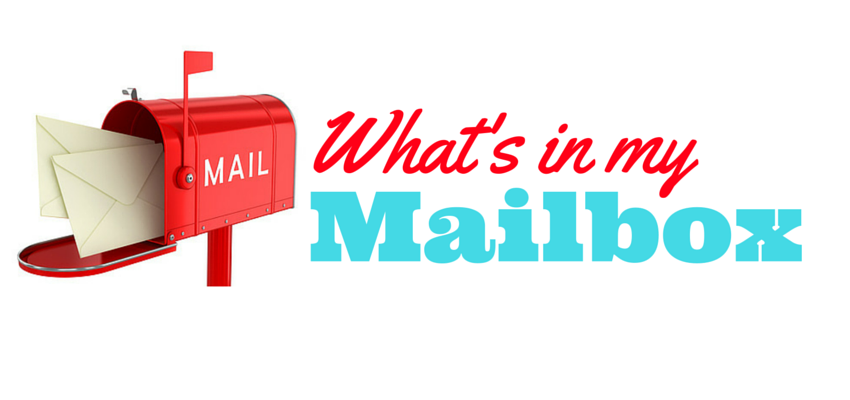 ---
In this installment of What's In My Inbox, I'm spotlighting a piece that so speaks to me, it's as if UltraViolet waited until I was asleep, climbed into my head, and dug around to see what was inside.
This organization's identity and mission are economic with words, making it all the more impactful: "a powerful and rapidly growing community of people from all walks of life mobilized to fight sexism and expand women's rights."
So yes, this email is decidedly political in tone, and there's no way to divorce the content from politics, but my focus, believe it or not, isn't on the politics. Because the point I'm hammering home has little to do with politics and much more to do with the importance of direct communication, and if you've been following me for even a short period of time, you know that I believe direct communication is crucial in creating the kind of donor relationships that last. And I'll never stop reminding you.
UltraViolet's email begins with three words in a question that is clear, direct, and succinct. "Pamela, you ready?"
It's a reasonable question to ask, especially as the world dives headfirst into 2017, but considering what 2016 has turned out to be, it almost feels too soon to ask. You see, I'm not fully recovered yet, and I know a lot of other people who aren't, either. But maybe it's our collective emotions that can fuel the fight and motivate and inspire action that leads to real change. Emotion can lead to action, and UltraViolet is providing a platform for us to not only deal with our feelings, but to fight for what we believe in. They've tapped into the emotional and illuminated the dark places with victory and triumph. And so we continue to fight, onward, upward, and beyond. Look what we've done. Look at what we can do.
Now, even though I'm not fully recovered, I am feeling inspired, and I am feeling stronger. We've got to be ready, and now, I'm one step closer.