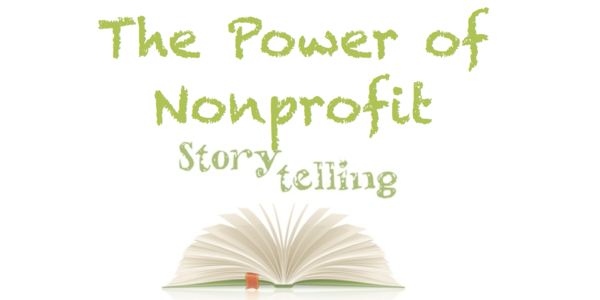 ---
Awhile ago, Jay-Z and Molly Crabapple teamed up to present the gripping historical narrative that is "The War On Drugs," bringing it to vivid, colorful life through words and pictures on the New York Times' website. Wildly successful in their respective fields, both of these individuals wear multiple hats. Brooklyn-born Jay-Z, also known as Sean Carter, is a rapper, businessman, and entrepreneur. Molly Crabapple, born Jennifer Caban, is a New York-based artist, writer, and political activist.
In less than four minutes, Jay-Z delivers narration that is both keen and personal, intertwining his own history with that of the impractical and regressive "movement," while Molly manages to keep to his beat as she draws her way through scenes of the story, from start to finish, giving the narrative body and life with a passionate flourish uniquely her own. Collaboratively, these two create a dynamic flow and shed a light on what the so-called war on drugs has actually accomplished. Hint: the very fabric of the war on drugs is steeped in institutionalized racism, and you only have to look to America's prison system to see what the results of this look like.
This Nixon-led initiative should be dead in the water, and yet it persists, as it is passed down from president to president (whether GOP or democrat), like an ugly, unwanted family heirloom that takes up a lot of space. Check out the video for the kind of insight that cannot be described. It demands historical context. It demands its own story.