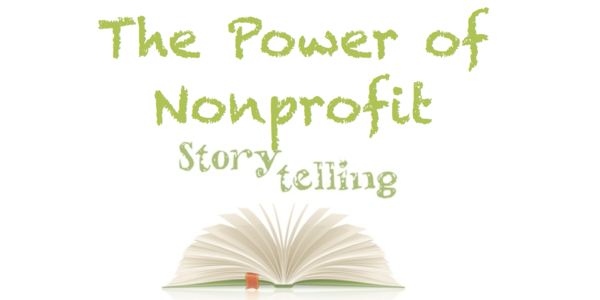 ---
What happens when you age out of foster care?
Family & Youth Initiative, a DC-based nonprofit, supports "older teens in foster care who would otherwise have no caring adults in their lives." In other words, young adults who might otherwise have nowhere else to turn.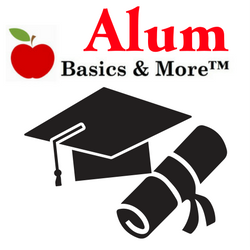 At only ten years old, Family Young Initiative has seen a number of successes, including matching teens with DCFYI mentors, helping young adults who have aged out of foster care, and helping DCFYI teens find adoptive homes.
Because they keep their donors regularly updated on the difference they're making, DCFYI is grateful for a solid base of individual giving.
It's easy to go full-on jargon when you're working in it all day. But DCFYI doesn't make that mistake in this short newsletter. DCFYI ED, Susan Punnet simply and clearly tells the story of one "DCFY youth," who had the rug pulled out from under him, just as things were going well. But, thanks to the Fund for Critical Needs, this young man was able to get his car repaired and keep up with his job.
The email is short and simple and in no uncertain terms lets, donors know that their support matters.
"He is grateful beyond words. So are we. Thank you for being part of DCFYI's village."