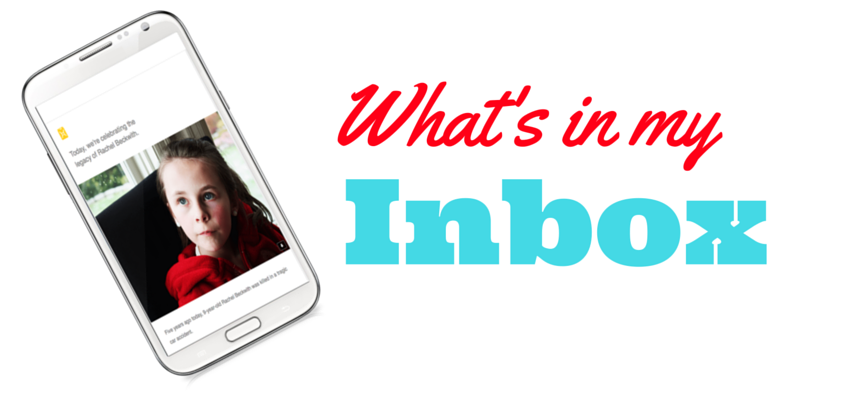 ---
ONE Campaign is an international nonprofit advocacy organization of over nine million that works to fight poverty and preventable disease, particularly in Africa. They carry out their mission through raising public awareness and compelling political leaders to support policies and programs that improve — and save — lives.
I recently received a Welcome email from ONE that's decidedly on-point and employs the kind of moves I've been encouraging nonprofits near and far to latch onto when it comes to their communications strategy. First off, the subject header is worth mentioning: Your voice. It's clear, direct, and donor-focused.
The email welcomes me into ONE's vital movement, making me feel like I'm part of something bigger and yet, by asking me to use my voice, recognizing me as an individual agent of change. It also sets the stage for what's to come next: the survey. Answering their first question redirects me to their three-question survey.
See how it all comes together and check out an example of a great welcome survey below. You'll gain a better understanding of why surveying new supporters is so important. Providing donors with a platform to use their voices in the form of a short, well-executed survey will never steer you wrong.