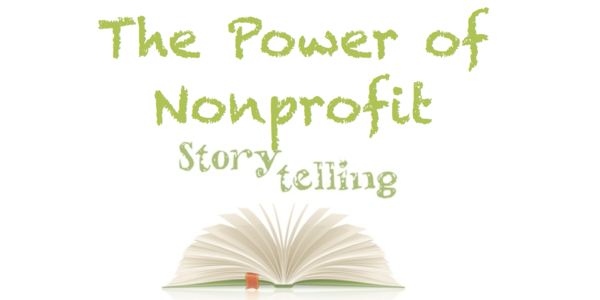 ---
PNC Bank released an ad a couple of years back, and it caught my attention just last week. It's in video form and one second shy of half a minute long. It probably seems odd that I'm mentioning it. For one thing, this blog mainly speaks to nonprofits and those who work in them. PNC, on the other hand, is a money-making corporation and known as one of the top five largest banks in the country. But like anything I post here, I have my reasons, and within this ad, you'll find the kind of story that relates to nonprofits on an almost universal level.
Plus, you probably already know that I've touched on the importance of being less insular before. For nonprofits, that means looking for inspiration beyond each other and beyond resources designed specifically for nonprofits. It means, as cliched as it sounds, going outside of the box. Your stories and donor communications will be better for it. What's the story here? Take a look and listen to find out.
It's easy to see not only what the message is, but how it relates to your donor relationships. You should be operating from a mindset of donor-centricity and abundance — not dollar amounts. It's all about treating human beings like people and not numbers. It's about how, as an organization, each and every human being connected to you deserves to be treated, well, like a human being. When donors give to you, they are connecting themselves to you and your mission, and regardless of the dollar amount of their donation, that's no small thing.
Hypothetical question for my fundraising friends: What if, the instant your new donor made an online gift, you had the ability to rank them, according to their capacity?
Imagine it: two gifts for $20. But one donor has the capacity to make a $100,000 gift. The other has the capacity to make a $100 gift. Would you treat the two donors differently? The donor who gives $20 is no less deserving of a thank you and a phone call than the donor who decides to cut a check for $20,000. Reach out to both and see where it leads. The results may surprise you. You're likely to find that the possibilities are not only vast and endless, but exciting.