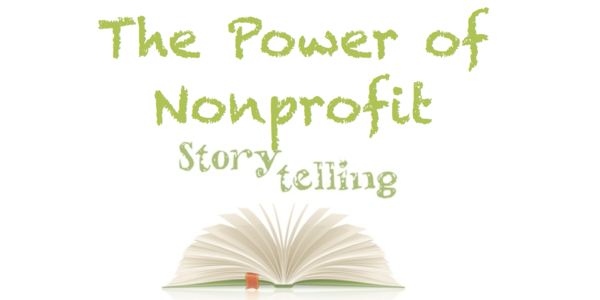 ---
Earlier this year, Nikki Martinez, a cat foster mom, put on her Superwoman cape and, along with her husband, rescued a small litter of frozen kittens. While walking her dog, a woman stumbled upon the trio of one-day-olds behind some shrubs, and she immediately called Nikki for help. Sitting in an AM/PM parking lot, Nikki and her husband gingerly held the kittens to the heat vents of their car, trying to breathe life into their frozen little bodies. Listen to the story to hear (and see!) how the rest of it unfolds and all about the surprising turnaround of one of the cutest, tiniest underdogs you ever did see.
Yes, we all know that kittens are cute (and apparently very resilient!), but that's beside the point. And you know that storytelling is great. You probably also know that storytelling is a necessary function for any nonprofit surviving and thriving today. But I don't see enough organizations using video as a tool, despite how useful it is. Despite how it can make you stand out from the pack, even when your work doesn't involve cute, furry animals. You have your own vital stories, and when you have a super compelling narrative, you can recycle it time and time again. Figure out how to make your stories shine, and shine again. The possibilities are endless.
Just take a look at what video can do! It's a wonderful medium for communicating and spreading your nonprofit's stories to your audience of supporters. It's accessible. It's visual. There isn't really anything like it out there, and yet I find it underutilized. Is your organization using video to its advantage? Brainstorm the ways your nonprofit can start incorporating video as a storytelling medium. If you've navigated video before, think about how you can take it to new places and elevate your stories.
No matter where you are right now, our *often imitated but never duplicated* storytelling extravaganza, Power of Storytelling, is sure to lend some helpful inspiration and provide the tools you need to take your storytelling to the next level. We cover how to translate your stories across video, too. Be there. It starts on July 2, and you can learn more about it here.